FTC Changes HSR Act for Pharmaceutical Companies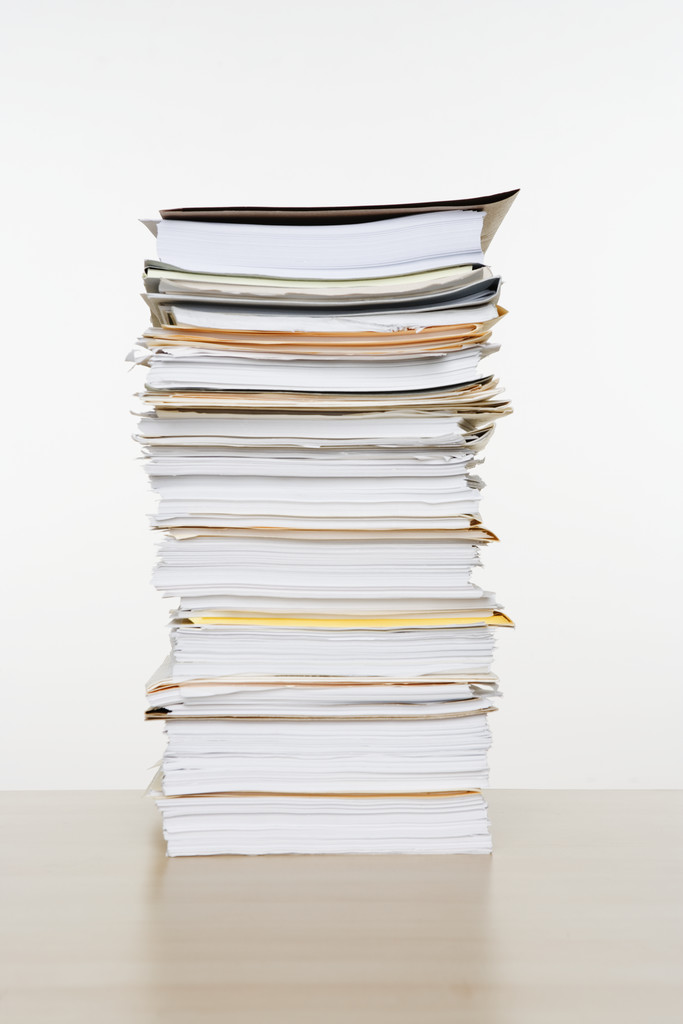 The Federal Trade Commission recently revised the rules to the HSR Act regarding when pharmaceutical companies are required to report a transfer of exclusive patent rights to the U.S. Department of Justice and the FTC for review.
The Hart-Scott-Rodino Antitrust Improvements Act was first implemented by President Ford in 1976 in an effort to further support existing antitrust laws and promote fair competition among businesses and organizations. The act requires that certain mergers and acquisitions between parties be reported to the FTC and Department of Justice, where they undergo a 30-day review process before reaching approval. One such acquisition is that of granting an exclusive patent license.
Originally, these patent license transactions required approval only if they gave all rights to make, use and sell the patented product to the licensee. Now, however, under the new rule (applicable only to pharmaceutical companies) any agreement in which the licensee acquires "all commercially significant rights" must be reported.
Within the revised rules is the application of HSR coverage to patent license agreements where the licensor has "limited manufacturing rights," retaining the right to continue manufacturing only for the licensee.
The changes also extend HSR coverage to pharmaceutical patent license agreements in which the licensor preserves certain "co-rights" in order to assist the licensee with development and commercialization.
The intention here, according to the FTC is to pick-up transactions that are essentially equivalent to the purchase of a patent, as granting exclusive rights to patents might have a similar effect on competition, however the changes won't go into effect for at least another thirty days.
Read all about the HSR Act here, and get familiar with the new rules!