Quirky and GE Continue to Develop the Internet of Things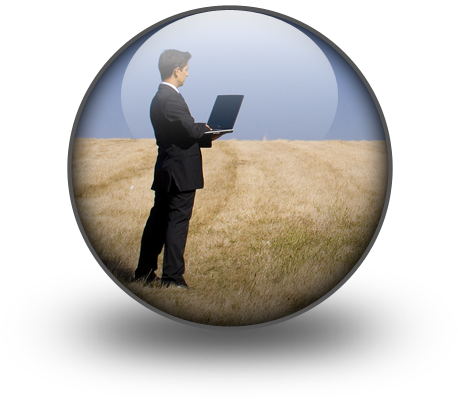 Remember Quirky? The online social media platform which allows inventors to develop their ideas from start to finish. Partnered with companies like GE, Quirky opens up existing patents to users and helps guide them through the process of creating, marketing, manufacturing and eventually distributing new products that they've invented.
In a recent funding round, the NYC-based company raised an additional $79.3 million, having raised nearly $170 million since its inception in 2009.
Now, GE and Quirky will come together again in an effort to create a line of co-branded home products along the same lines as their initial development, Wink. This app is intended to act as the control center for the new 30 devices set to hit the market over the next five years.
Quirky founder and CEO Ben Kaufman says, "If we can give consumers a single app that makes sure all of their connected things work with all of their other connected things, we think that's really powerful…With GE's scale and Quirky's speed, we have the ability to connect a lot of things super quickly."
Some of the products already out there are an egg tray capable of sending a text when the expiration date nears or the tray is almost empty, a flexible outlet that connects to the internet, and a smart clock that shows the time along with any incoming tweets or emails.
Each week, Quirky solicits ideas from users to add to the line, with the plan of getting the products finished and on the shelves of major retailers like Home Depot. It's all a part of the "Internet of Things," connecting smart devices all over the world, and other companies are picking up on the process.
Procter Gamble continues to run a Connect+Develop incubator program, allowing entrepreneurs to develop a product idea and submit it to the company for potential licensing opportunities. The benefit of such programs? To allow large companies to explore smaller innovation ideas without exhausting any of their own internal resources. Plus, it's an incredible opportunity for individuals to get their ideas out there.
As Quirky states on its website, "It doesn't matter if it's a little doodle, a crazy chemical formula, or a "wouldn't it be cool if…", sharing your idea is the first step toward bringing your idea to life."