Pharmaceutical Company's Global Initiative Cuts Jobs by 20%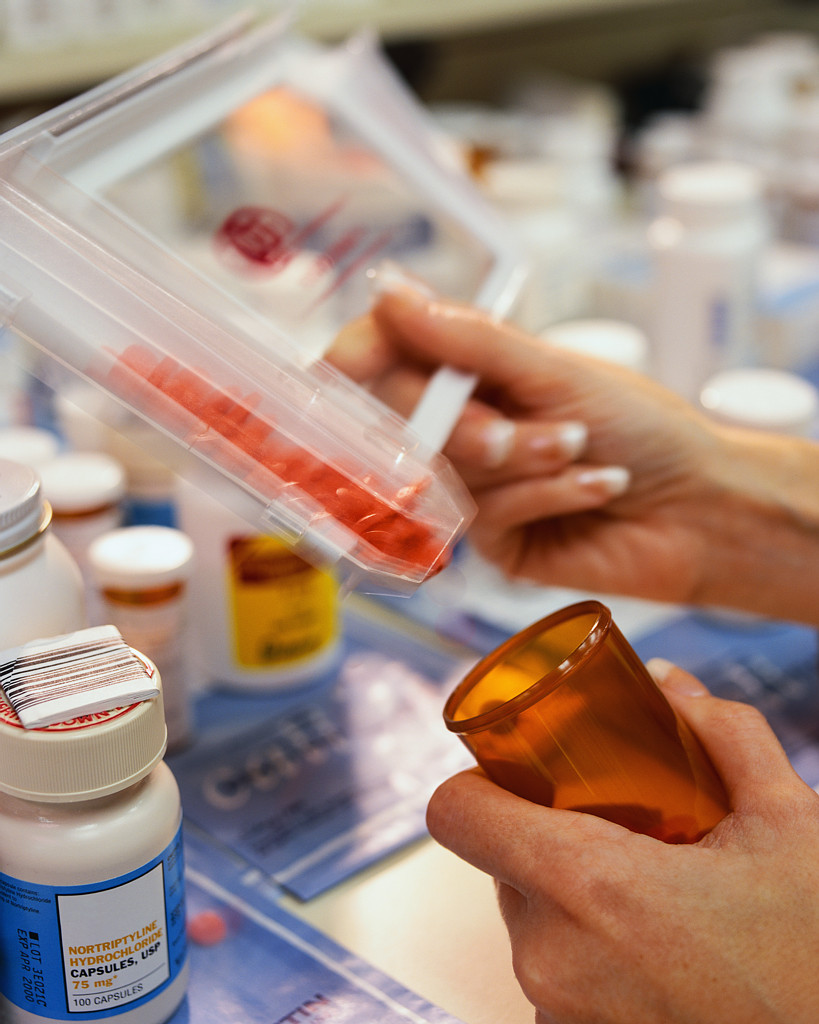 Merck Co., one of the world's leading pharmaceutical companies, recently announced that it will cut 8,500 jobs in an effort to restructure the company and revive its struggling research and development department.
The newly announced cuts are in addition to the 7,500 jobs already lost, as the company reduces its workforce by nearly 20%. It's all part of a strategy set by Chief Executive Officer Ken Frazier and RD Chief Roger Perlmutter.
By reducing employee numbers from roughly 100,000 to 81,000, the company hopes to save $1 billion next year and up to $2.5 billion by the end of 2015. Frazier notes that, "While these actions are essential to ensure that Merck can continue to fulfill its mission into the future, they are nevertheless difficult decisions because they affect our dedicated and talented colleagues. We appreciate the contributions of all our employees, and we will support them during this time of transformation."
The company has also announced plans to relocate its headquarters from Whitehouse Station, NJ to Kenilworth, NJ. Together, these major changes make up the company's newest global initiative to boost commercial and RD focus, reduce overall costs, and broaden its global real estate footprint.
In 2009, Merck purchased Schering-Plough Corp. for over $41 billion in cash and stock. The merger not only boosted the company's work force to roughly 100,000, but gave it access to successful brand-name products with prolonged patents, like prescription spray Nasonex.
However, since the 2012 patent cliff, the company has lost exclusive patents on a number of
products and suffered from newly introduced generic competition – all while dealing with the weak global economy and private/government health programs campaigning for lower pharmaceutical prices.
Merck hopes that its latest updates will help put its company back on a successful track. Of the new initiative, Frazier states that "These actions will make Merck a more competitive company, better positioned to drive innovation and to more effectively commercialize medicines and vaccines for the people who need them."