Fashion Industry Turns to Design Patents for Protection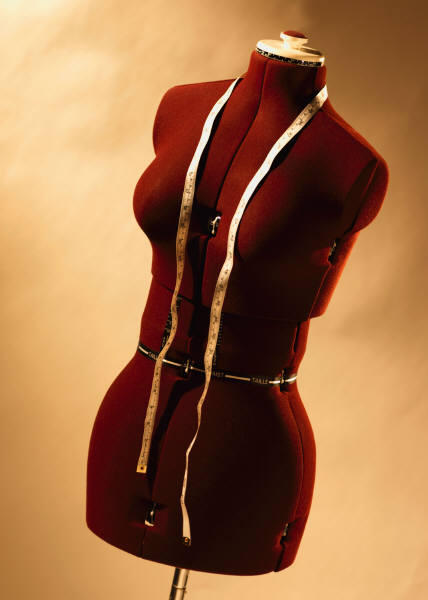 Back in 2012, Fashion up-and-comer Lululemon Athletica Inc. took on long-time style-giant Calvin Klein Inc. in a patent battle that stirred up some major drama. In August of last year, Lululemon filed a suit in federal court claiming that Calvin Klein brand G-III Apparel Group Ltd. infringed on three patents related to the design of its "Astro" yoga pants.
Since its inception in 1998, Lululemon has produced fashionable athletic apparel for women, and has had major success popularizing stretchy yoga pants with flattering waistbands. Since the initial public offering in 2007, shares have increased 7-fold, and continue to rise as the company looks to double the number of stores it has in North America.
While Lululemon withdrew the case in November 2012 after reaching a confidential settlement agreement with Calvin Klein, more and more companies are looking towards design patents to protect the unique features of their clothing. Up until recently, the majority of protection in the fashion industry has been through the use of trademarks, giving companies the rights to logos and brand names, but not the actual designs.
Brands like Alexander Wang, Gucci, and Diane von Furstenberg have all obtained multiple design patents in the recent past, protecting their clothing and accessories from being targeted by cheaper knock-off brands.
There are still loopholes in the system, as companies producing knock-off brands can usually get by with just changing a few small features. Some say, though, that this is a good thing, and that innovation in fashion remains possible due to the industry's loose approach to intellectual property.
Stricter IP rules may help keep competition at bay, but it could also mean limiting what's to come in the future.