Green Patents in Canada Are on the Rise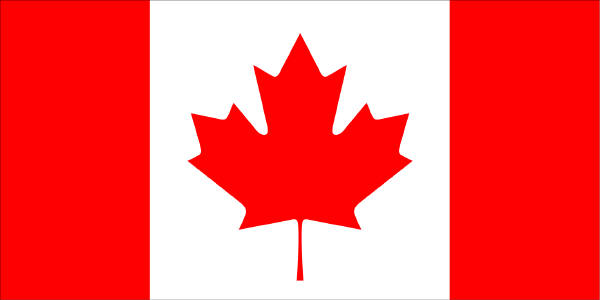 Canada is on a roll when it comes to pushing out green patents. The demand for eco-friendly, energy saving technologies is stronger than ever and is only expected to increase over the coming years.
Since 2010, over 9,300 patents falling into one of the International Patent Classification Green Inventory classifications have been granted, totaling an annual average of about 7.5% of all Canadian patents.
In 2011, the Canadian Intellectual Property Office created an initiative to expedite the examination of patent applications related to green technology. These fast-tracked applications take about 68% less time than the average patent application.
And it seems like everyone is jumping on board with green technology. Former CEO of Research in Motion, Jim Balsillie, is now set to lead Sustainable Development Technology Canada, a federal agency that promotes projects addressing climate change and environmental issues.
Started in 2001 to focus on green tech projects, the agency has received $235 million in funding from the Canadian government. In a Smart Biggar IP update, it was written that "The demand for Canadian patents relating to environmentally friendly and energy-conserving technologies is strong and is expected to rapidly increase in the next few years due to the growing market and competitive atmosphere. Diverse industries, from oil and gas to hydroelectric power, are investing in green patents."
In the future, we can expect to see a continued increase in Canada's green technology industry supported by government initiative, tax incentives, employment opportunities and of course, an expedited patent system.