Eolas Falls Flat in Recent Patent Suit Appeal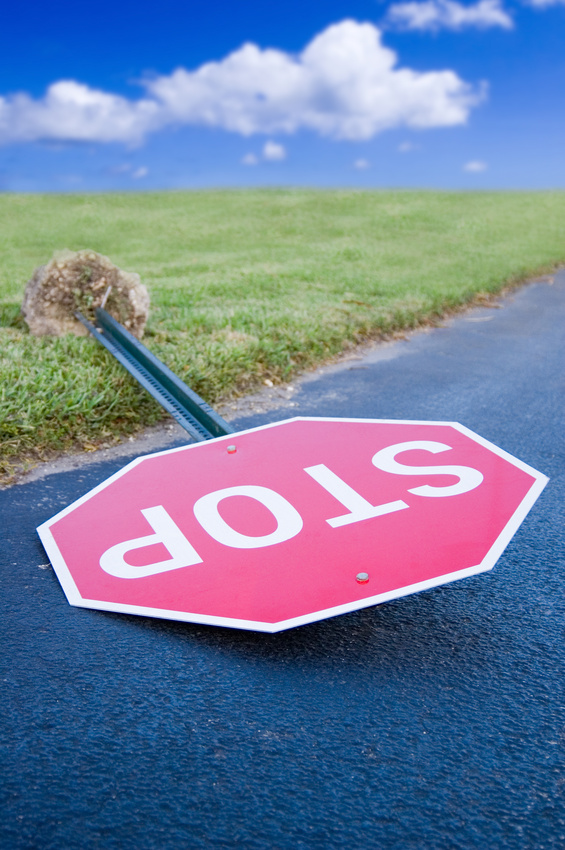 Eolas Technologies recently lost an appeal against a number of companies including Google, Yahoo and Amazon.com, in a lawsuit involving several "key Web patents" which carried on for years.
The suit, dating all the way back to 2009, began when Eolas founder Michael Doyle accused over 20 companies of using his company's patents covering basic aspects of the Internet without licensing.
Doyle claimed to have invented "interactivity on the Web," largely in part due to a program he created in 1993 while director of the computer lab at UC San Francisco. The initial court papers claimed that several applications including basic web pages, music clips and search features used Doyle's inventions.
The court found Eolas' patents invalid, and even after an appeal, the decision remains solid. Earlier this week, an appeals panel affirmed the original verdict shutting down a number of the company's key patents.
The case has attracted considerable attention over the past few years, including that of Tim Berners-Lee- the man credited with inventing the World Wide Web- who was one of the first to testify against Eolas in the original court hearing.
The decision comes at a good time, offering some level of comfort in the chaos of patent troll litigation, but there's still a lot of work to be done when it comes to eradicating the complete issue with NPEs.