Doctors without Borders Warns Against Patents on HIV Drugs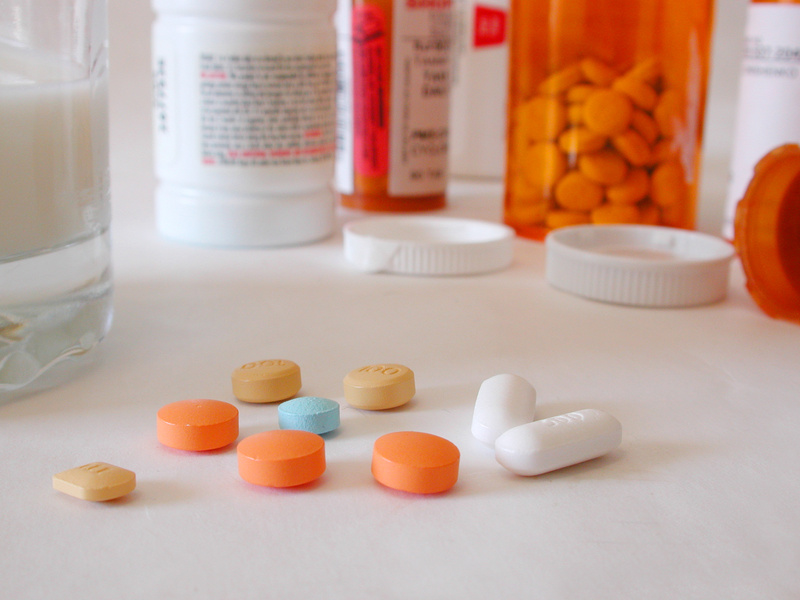 Doctors without Borders recently reported that patents are restricting the use of potentially life-saving HIV drugs. Intellectual property rights are blocking the generic production of newer and more effective drugs, also keeping them from developing countries where they are greatly needed.
While the price of older drugs used as first and second-line treatments have fallen significantly as other countries produce generics, the newer drugs ("salvage regimens" often used as a last resort) cost up to 15 times more.
The older first-line treatments can cost as little as $139 per person per year, while newer and more effective drugs can cost anywhere from $3,000 – $13,000 per person per year. These newer treatments are in high demand for patients that have exhausted all other options, often having developed resistance to the older medicines.
The United Nations reported 34 million people living with HIV in 2011, and currently only 60% of those who need the new treatments are getting them- and at a huge cost.
HIV Pharmacist for Doctors without Borders, Arax Bozadjian, states that "Scaling up HIV treatment and sustaining people on treatment for life will depend on bringing the price of newer drugs down."
As of right now the organization is calling for further patent opposition, while urging the US and other countries in negotiation of a Trans-Pacific Partnership to stay away from the free-trade pact. Doctors without Borders warned that this pact will increase IP rights in a number of countries, continuing to cut off access to affordable medicines.