Honda & GM Partner to Develop Fuel Cell Technology for 2020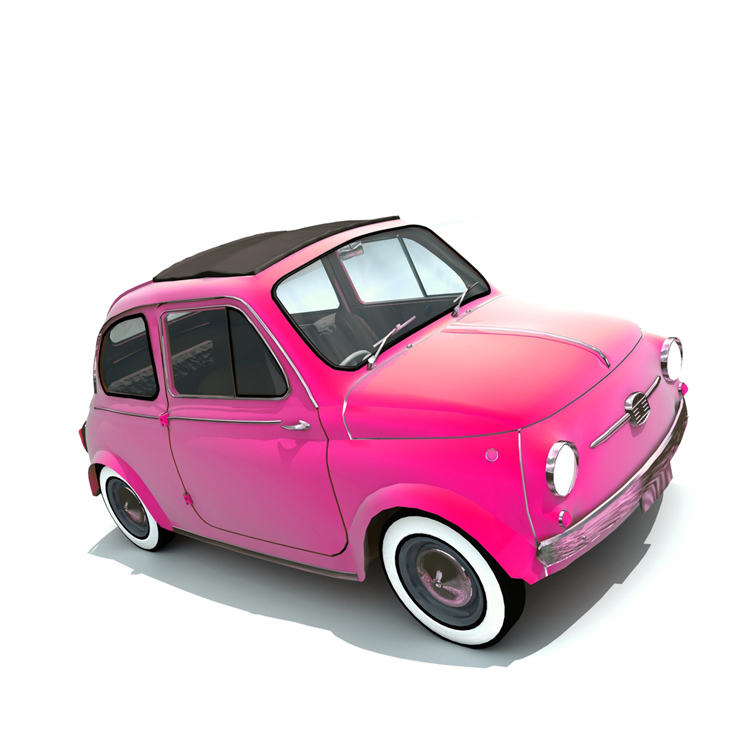 Fuel cell technology is back in headlines with the recent partnership between General Motors and Honda. The two automotive giants are teaming up to develop cheaper sustainable transport via high-grade fuel cell systems and hydrogen storage technologies.
Both companies hope to have a new product to bring to market by 2020, and plan on pooling all of their resources in order to do so. The partnership includes sharing research facilities, engineers, parts materials, as well as all intellectual properties on the subject.
The two have been dabbling in green technologies on their own, too. Honda has spent nearly a decade working on the FCX Clarity, which it claims is three times more efficient than regular gas vehicles and twice as efficient as a hybrid.
GM has also been hard at work developing its own electric vehicles, specifically through its "Project Driveway" campaign. This demonstration put over 100 fuel cell Equinox vehicles in the driveways of GM customers, giving people a chance to test out the technology for themselves.
Now, together the two hope to bring down the cost of fuel cell cars while addressing the fueling infrastructure by producing "a common power plant powered by hydrogen, standardize components, and push for more hydrogen fuel stations, which are presently scarce."
Honda and GM both believe that the partnership is the best way to go about developing such important technology. In the GM press release regarding the subject it was written that, "GM and Honda are acknowledged leaders in fuel cell technology…According to the Clean Energy Patent Growth Index, GM and Honda rank No. 1 and No. 2, respectively, in total fuel cell patents filed between 2002 and 2012, with more than 1,200 between them."