White House Stands Up in the Fight Against Patent Trolls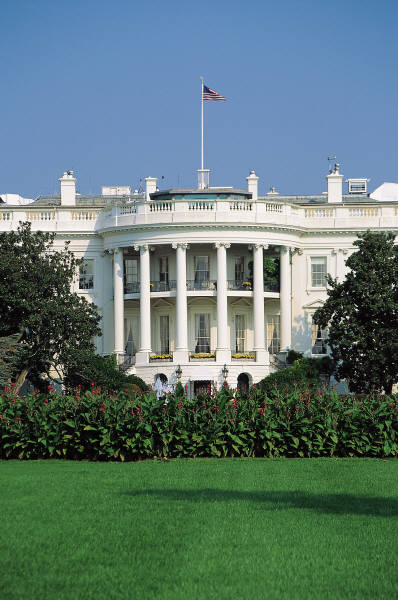 The Obama Administration announced plans on Tuesday to take executive action in the fight against patent trolls. In recent years, litigation involving Non-Practicing Entities has skyrocketed causing (tech) companies to spend more money defending patent lawsuits than they do on product research and development.
In total, the White House issued five executive actions and seven legislative recommendations, all designed to improve incentive for future innovation and ensure high-quality patents. Some of the big ticket items included:
-A proposed change to the U.S. International Trade Commission standard for obtaining an injunction, making it harder for companies to convince the ITC to ban the sales of products that infringe on patented technology.
-A recommended "Real Party-in-Interest" requirement under which those seeking reviews on a patent or filing an infringement suit are obligated to submit updated ownership information and identify the responsible party.
-Suggested legislation allowing federal judges to hold patent trolls responsible for the defending party's legal fees should they lose in court.
-The publication of new education and outreach materials outlining answers to common questions regarding patent trolls with the purpose of enlightening "end-users" of their rights and protecting them from costly litigation for simply using a product as intended.
It's been a long time coming for patent trolls, though some would argue that these NPE's are simply protecting "against the loss of licensing fees that users of the patents should pay." Others are worried that the newly proposed legislation could unintentionally impact universities and research institutions that license patents rather than directly create products themselves.
As made clear by the White House administration, "Stopping this drain on the American economy will require swift legislative action, and we are encouraged by the attention the issue is receiving in recent weeks. We stand ready to work with Congress on these issues crucial to our economy, American jobs, and innovation. While no single law or policy can address all these issues, much can and should be done to increase clarity and level the playing field for innovators."
Check out the full fact sheet regarding the "White House Task Force on High-Tech Patent Issues by clicking here.