USPTO Warns Patent & Trademark Owners of Suspicious Solicitations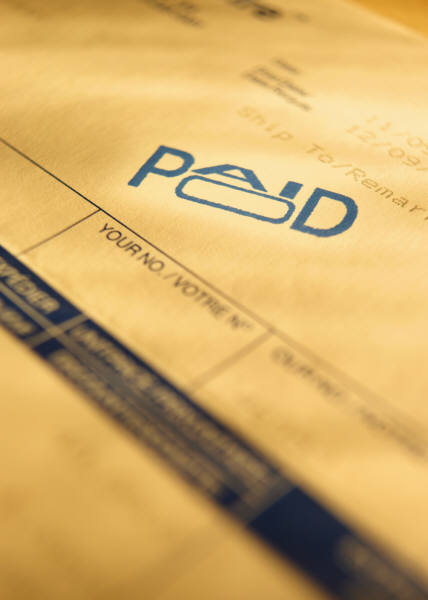 The United States Patent and Trademark Office recently put out a warning on its website against unofficial solicitations being sent to patent and trademark owners. These notices, sent from private companies unaffiliated with the USPTO, often use information from USPTO databases in order to make offers for legal services, registration renewal and more.
U.S. patent and trademark owners have complained of receiving official-looking correspondence containing "cautionary language" such as "patent cancellation notice" or "important notification regarding your federal trademark." These misleading notices often seek payment and specify certain fees as being past-due.
This one, from the Trademark Registration Monitoring Office claims that this particular trademark owner has a past due balance of $485. The invoice states that "If we do not receive payment in full within 15 days of the date of this notice, your trademark monitoring service will be suspended or cancelled." Note, however, that the payment is not to be sent to the USPTO, but to a private location in Los Angeles.
The USPTO urges patent and trademark owners to beware of suspicious mail, noting that any official USPTO communications will be from the @uspto.gov domain or from the United States Patent and Trademark Office in Alexandria, Va. Maintenance requirements and fees due can also be verified on the USPTO website and all payments should be made directly to the USPTO.
Official complaints about suspicious correspondence received can be made online with the Federal Trade commission (www.FTC.gov) or sent to the USPTO (TMFeedback@uspto.gov).