FTC Announces Investigation of Patent Trolls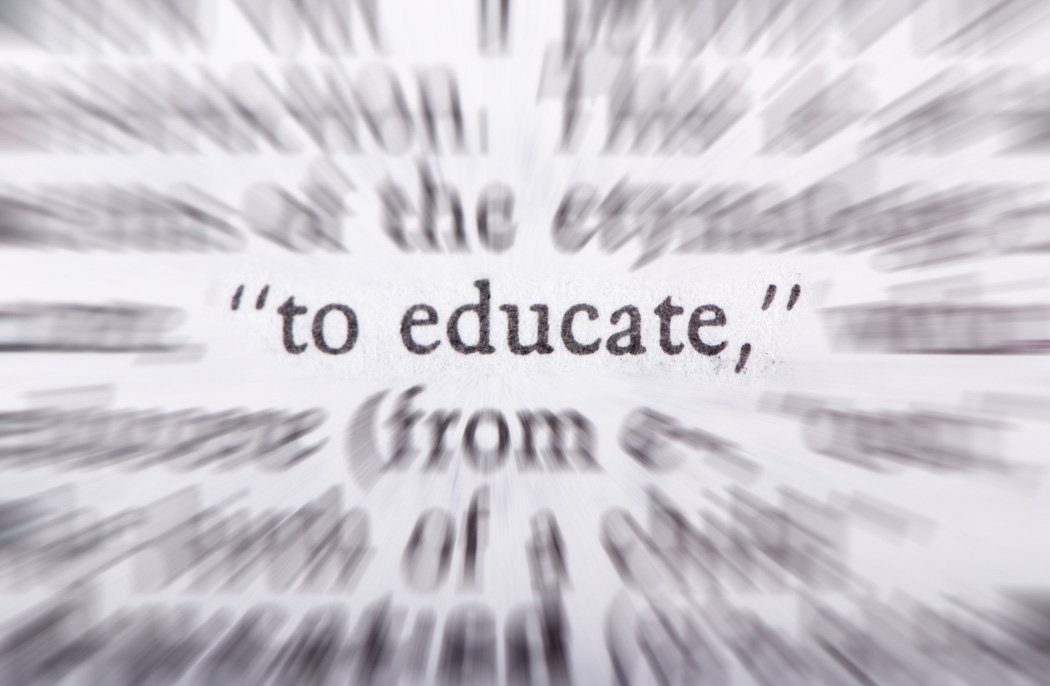 The Federal Trade Commission announced recently the launch of a new investigation of patent assertion entities (PAEs). The study aims to understand these companies that buy and license patents and analyze the costs and benefits of such companies to innovation and the economy. Last year, PAEs accounted for more than 60% of patent lawsuits filed.
Chairwoman Edith Ramirez is planning to recommend a 6(b) study which "does not always have a specific law enforcement purpose but can gather information for use by Congress, the courts or executive agencies in dealing with an issue."
Subpoenas would be issued to known patent trolls, requiring them to answer questions specific to how they operate. The study will target PAEs ranging from small shell companies to large entities like Intellectual Ventures, who buy portfolios of IP rights and use them to generate millions of dollars in licensing fees.
The FTC has continued to study the issue of PAEs, and in December held a joint workshop with the Justice Department on the effect of PAEs on innovation and competition. During this time, opinions were split. Some participants claimed that trolls actually help inventors who might not otherwise have the resources to enforce their patents, while others argued that PAEs take the focus away from innovation to focus on frivolous lawsuits.
Many organizations are on board with the FTC's study, hoping that it will help to shine a light on the unfair practices of trolls. Ramirez states that one way or another the study will show us something. "A central empirical question, which we will continue to examine, is whether P.A.E.'s encourage invention or instead hamper innovation and competition."