Stanley Cup Playoffs and A Short History of Hockey Patents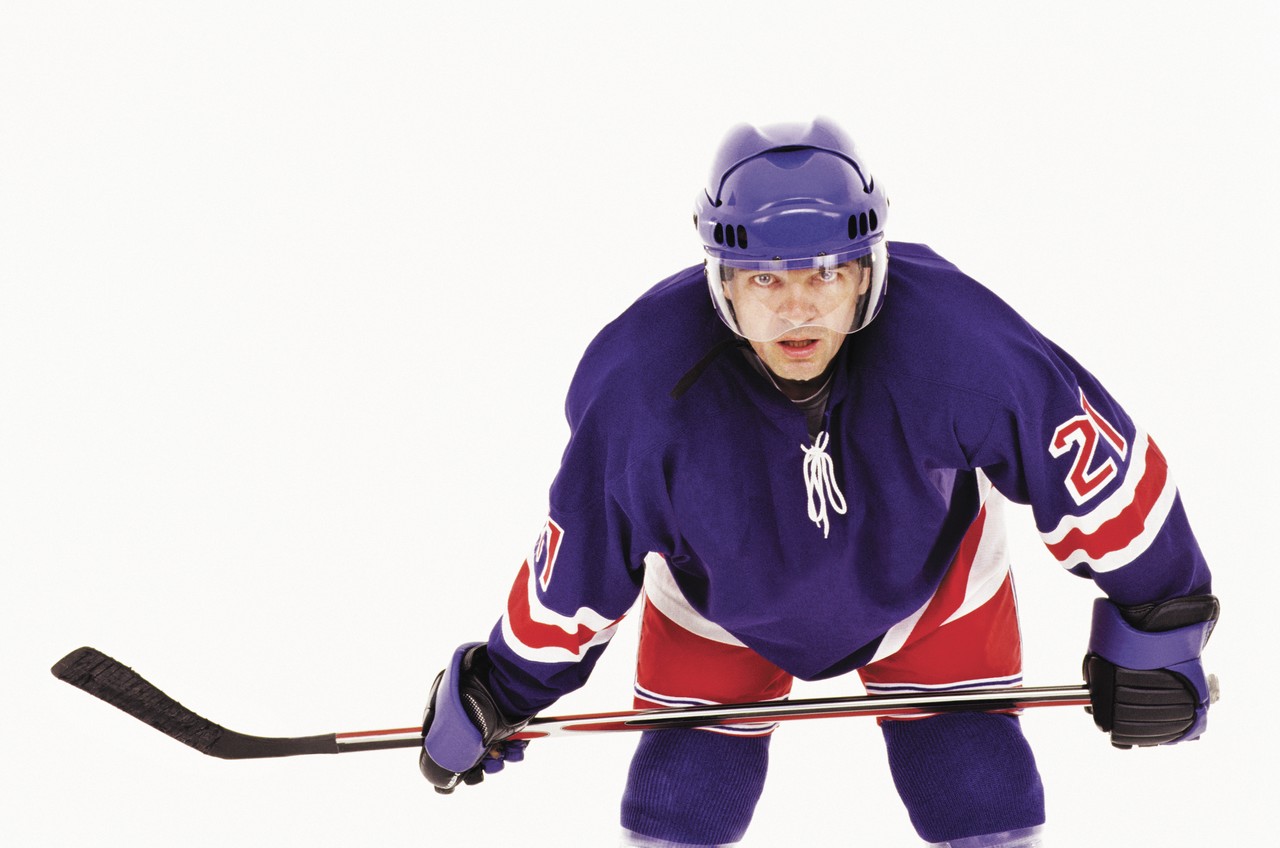 Game 4 of the Stanley Cup finals took place Wednesday night between Boston and Chicago, finally ending after another intense round of overtime. With all of the excitement over the next few games to come, we thought it might be fun to take a look at some of the patents that helped make hockey what it is today.
Hockey has been around for, some say, thousands of years, but the NHL didn't come into play until the early 1900s. The 1917-1918 Season was the first official season of the NHL, consisting of only a handful of teams.
Sticks were initially carved from Ironwood trees in one piece, until the Hespeler stick company patented designs for a two-piece wood stick where the blade is inserted into a joint in the shaft before it's glued in place. Later, in the 1960s, Blackhawk Stan Mikita and teammate Bobby Hull begin experimenting with curved blades by running their straight wood blades under hot water until soft, and then bending them under a door jamb overnight.
Also in the beginning, balls were used instead of pucks. What is close to the modern-day hockey puck wasn't patented until 1940. Arthur Ross created a "novel and improved hockey puck, formed with the edge or rime portion of a distinctive and predetermined contour so as to eliminate any sharp corners between the top and bottom surfaces of the disc and edge portion."
Helmets weren't introduced until well into the 1920s, and when they were they were primarily worn by players recovering from concussions or other serious head injuries. In 1974, a patent was granted for a lightweight helmet comprised of high-impact plastic and lined with sponge rubber, though it wasn't until 1979 that the NHL made helmets mandatory for anyone entering the league after that date. Edmonton Oilers Craig MacTavish, who retired in 1997, was the last professional hockey player to play without a helmet.
Want more information on the history of hockey? Visit www.nhl.com or check out the International Hockey Federation's website here.