Patents and Clean Energy Technologies in Africa Study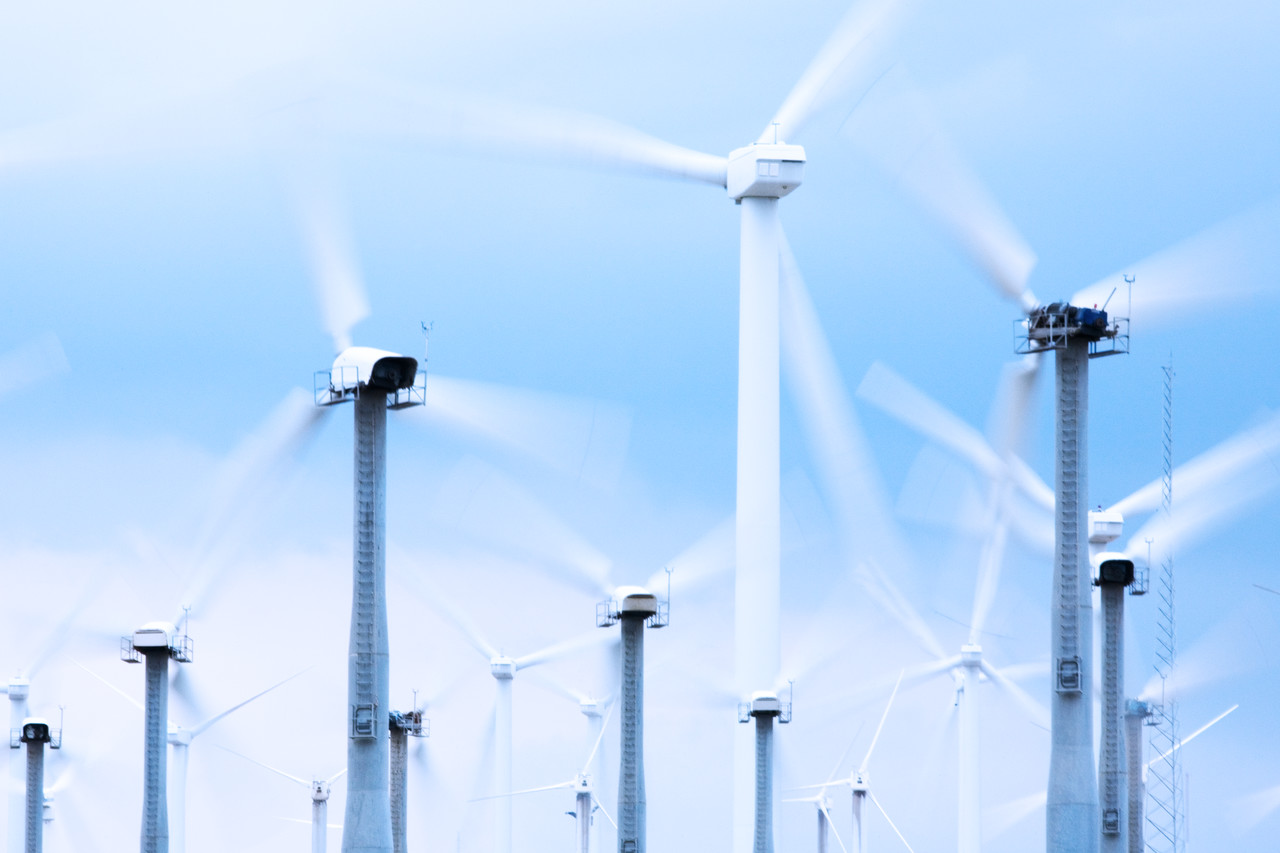 The United Nations Environment Programme and the European Patent Office recently published a report on Patents and Clean Energy Technologies in Africa. The study takes a look at the role of the patent system in clean energy technology transfers in Africa, and found that the continent has huge potential for generating clean energy. However, less than 1 percent of CET-related patent applications have been filed in Africa.
The study, presented at a workshop in Nairobi/Kenya, claims that Africa could generate clean energy- solar, wind and geothermal- and using its seven major river systems could provide enough hydroelectric power to satisfy the entire continent's needs.
It's estimated that hydropower, the most commonly used renewable energy source, is only utilized at 4% of the continent's total capacity. However, the study also found that overall inventive activity for clean energy technologies in Africa grew by 5% between 1980 and 2009 compared with 4% globally, despite the low level of patent applications.
While the study shows that patents can't be considered a barrier to CET access in Africa, the lack of patents may mean that source companies are more disinclined to share their "know-how to promote technology transfer."
European Patent Office Chief Economist, Nikolaus Thumm, states "The joint EPO-UNEP study is the first-ever representative stock taking of clean energy technology patents in African countries…Its main purpose is to facilitate an evidence-based informed debate on the role of patents in the dissemination of clean energy technologies in Africa, and to promote identification of existing technology solutions in the field for technology transfer to the continent."
Click here for further information and to read the full report.