Patent Quality Improvement Act Fights NPE's Alongside SHIELD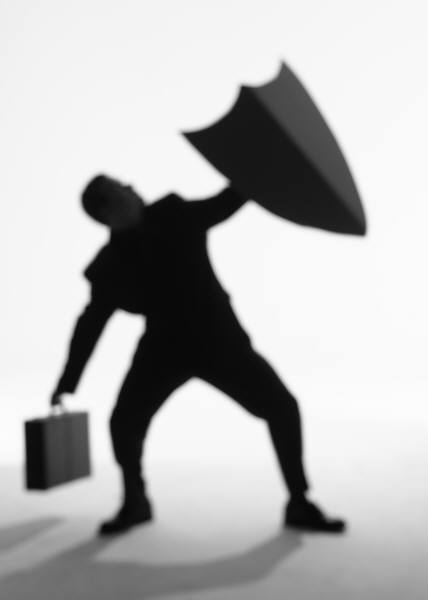 Senator Chuck Schumer recently presented a new bill to help stomp out patent trolls. The new legislation is called the Patent Quality Improvement Act, and would amend the 2011 AIA by allowing the USPTO to review a patent after it has been granted.
The bill would also allow businesses to request that certain patents declared against them be reviewed before litigation should pursue in court. In a recent statement, Schumer said that "The legislation that I'm introducing in Congress today will finally crackdown on patent trolls that are preying on our nation's technology companies…This bill will save these companies billions of dollars in litigation fees by allowing the Patent and Trademark Office to review unwarranted claims in lieu of expensive lawsuits."
Schumer's proposal is in response to the large number of lawsuits filed by non-practicing entities. The presence of patent trolls is nothing new, but recent studies have brought to light the high cost they have on businesses and innovation.
With his proposal, Schumer indicated that trolls cost operating companies nearly $29 billion in 2011, with the average cost of litigation rounding $1.3 million per company.
Also in the works is the SHIELD Act, or Saving High-Tech Innovators from Egregious Legal Disputes Act, which aims to address the problem with trolls after a case has already reached the court. Should the plaintiff lose the case, it would claim full responsibility of the litigation costs for both parties. The hope is that this act will deter non-practicing entities from bringing cases that they're unlikely to win.
For more information on Schumer's plan, click here.