European Commission Accuses Motorola of Patent Abuse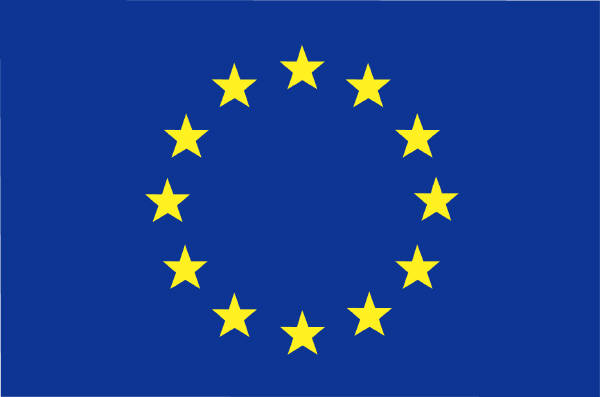 The European Commission recently filed a formal statement of objections against Motorola Mobility, claiming that the Google subsidiary used its standards-essential patents to try and stop the sales of Apple iPhones in Germany. The company is facing fines from the EU antitrust unit for the "abuse of a dominant position."
The ruling is part of the European Commission's attempt to prevent companies with large patent portfolios from using such patents to block the sales of other companies willing to license them. Standards-essential patent holders are responsible for licensing on "fair, reasonable and non-discriminatory" terms, and when Google proposed a rate of 2.25% of the device sale price to Apple for using the technology, Apple responded that it was not a reasonable rate.
Motorola then took Apple to court, winning its case and threatening the sales of iOS devices in Germany. Apple had been willing to let the German court set a reasonable licensing rate, however Motorola continued to push the injunction. As a result, the European Commission opened an investigation shortly following.
EU competition commissioner, Joaquin Almunia, commented that "The protection of intellectual property is a cornerstone of innovation and growth. But so is competition. I think that companies should spend their time innovating and competing on the merits of the products they offer – not misusing their intellectual property rights to hold up competitors to the detriment of innovation and consumer choice."
This ruling comes just weeks after the US court ruling that cut Motorola's demand for $4 billion in royalties from Microsoft to $1.8 million. Google has continued to have a hard time finding top value in its recently acquired17,000 Motorola patents which were purchased in 2011 for $12.5 billion.
Motorola Spokeswoman, Katie Dove, said in response to the European Commission's involvement that "[Motorola] agree[s] with the European commission that injunctions should only be sought against unwilling licensees and, in this case, Motorola Mobility followed the procedure established in the German supreme court's Orange Book ruling. Apple had to make six offers before the court recognized them as a willing licensee."