5 Strange Patents for Mothers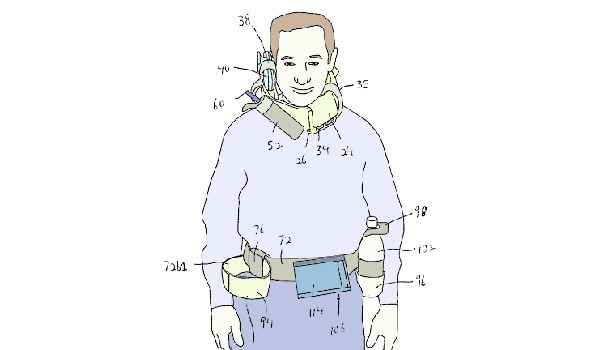 In honor of Mother's Day this Sunday, we thought we'd celebrate by bringing you a small collection of strange and mildly-related patents. Enjoy!
The Neck Fanny Pack, perfect for any mom-on-the-go. This nifty gadget can be modified to fit your neck, and can hold all of your items for travel. Pack your phone, your keys and your child's toy all in one place. Have more gadgets than you can handle? Attach a second fanny pack to your waist!
Worried that your child's toy might be a choking hazard? Not with these Edible Accessories for Conventional Toys. Now Barbie's shoes can be safely ingested without any cause for alarm!
For first time "almost" moms, this Apparatus for Facilitating the Birth of a Child by Centrifugal Force makes childbirth a breeze. Just lay back, relax and let gravity do the work for you. Just make sure you have a doctor that also happens to be a reliable catcher!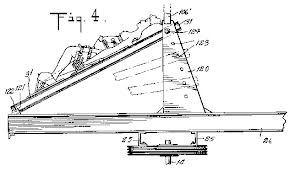 Take a break from the stresses of parenthood by relaxing in this Waterbed Womb. This waterproof vinyl body bag sealed inside a waterbed provides a similar sensation to being in a hot tub. Stay dry and catch some Zzz's in this odd alternative to a nice, warm bubble bath.
Working on getting your post-baby body back? Try the Bionic Exersuit! Covering your arms, legs, and every other inch of your body, this invention provides resistance to any and all movement- no real physical exertion required.