U.S. Patent System is Officially First-to-File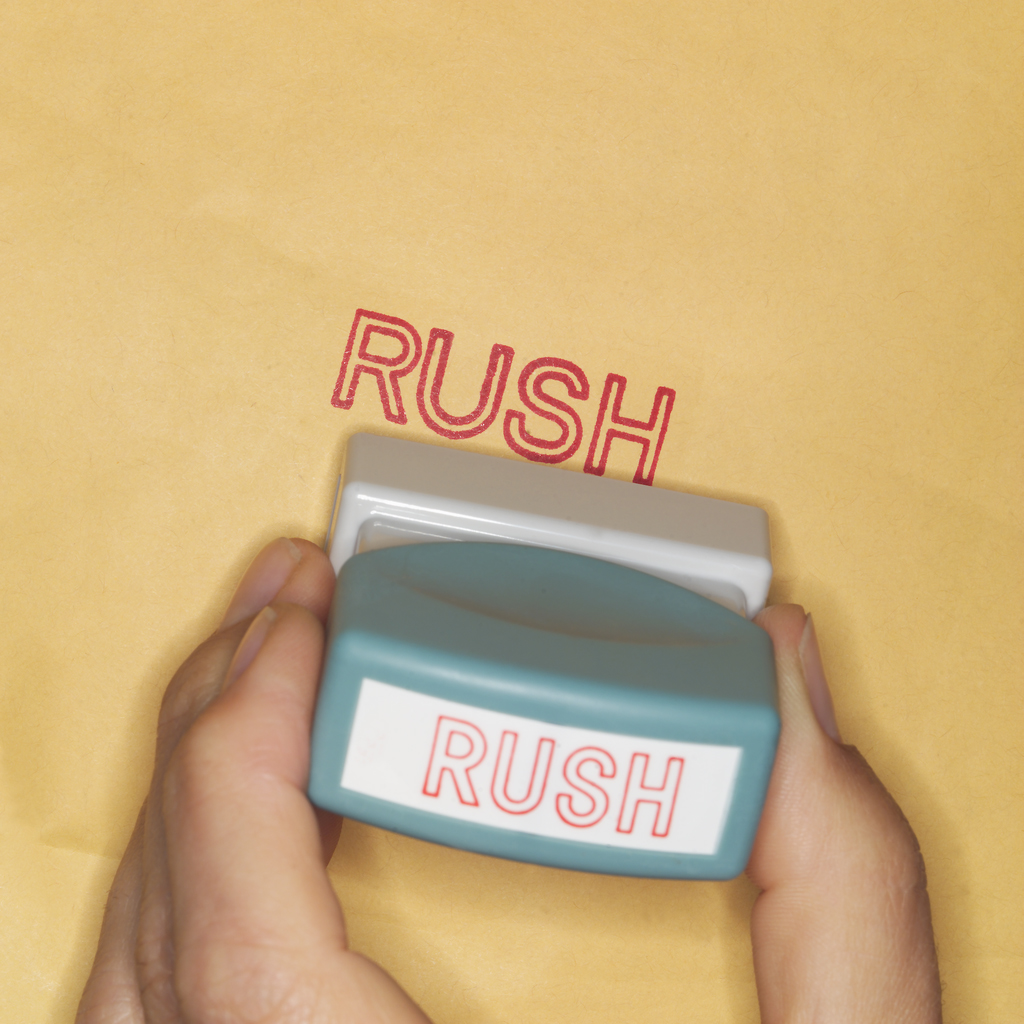 Saturday, March 16th, marked an important day in patent history as the U.S. made the switch from a first-to-invent to a first-to-file system. The new law is just one of several provisions implemented by the America Invents Act signed by President Obama in 2011. Changes mandated by the AIA have been gradually employed in a series of "phases" over the last two years. The first-to-file provision represents the final, and perhaps most important, step.
As a result of the new rule, priority will now be given to those who are first to file their patent applications, even if there's evidence that the idea was invented earlier by someone else. America's patent system is now more in sync with much of the rest of the world, a relief to critics who long thought the old system to cause substantial delays in the review process and costly litigation.
Though it may seem simple enough, the new rule does have several other implications. While applicants are no longer required to provide proof of being the first to invent, they will face higher filing fees and a broader prior art scope during review. Traditionally, prior art referred only to existing applications published in English, however, now under the new law, foreign applications in any language will be considered.
Many are expecting to see an increased urgency to file early and often, a hard thing for many small companies and individual inventors with limited resources. However, public disclosure of a person's own invention can buy a one-year grace period during which an inventor can test the market and still be first to file.
Despite the loopholes associated with the new rule, people were making a mad dash to file provisional and non-provisional patent applications prior to March 16th, the only real way to ensure that their application will be treated under the first-to-invent system. 12, 670 patent applications were received during the week of Feb 24- Mar 2, the highest weekly total of the year, and though the data isn't yet available, the weeks following are expected to have even higher numbers.
Some fear that the new system will give big business an unfair advantage and will further hinder innovation, especially when it comes to independent inventors, while others have more faith in the first-to-file approach. Acting Under Secretary of Commerce for Intellectual Property and Acting Director of the USPTO, Teresa Stanek Rea, claims "Migration to a first-inventor-to-file system will bring greater transparency, objectivity, predictability, and simplicity to patentability determinations and is another step towards harmonizing U.S. patent law with that of other industrialized countries."