Spanx Vs. Yummie Tummie: Blondes Battle it Out in Court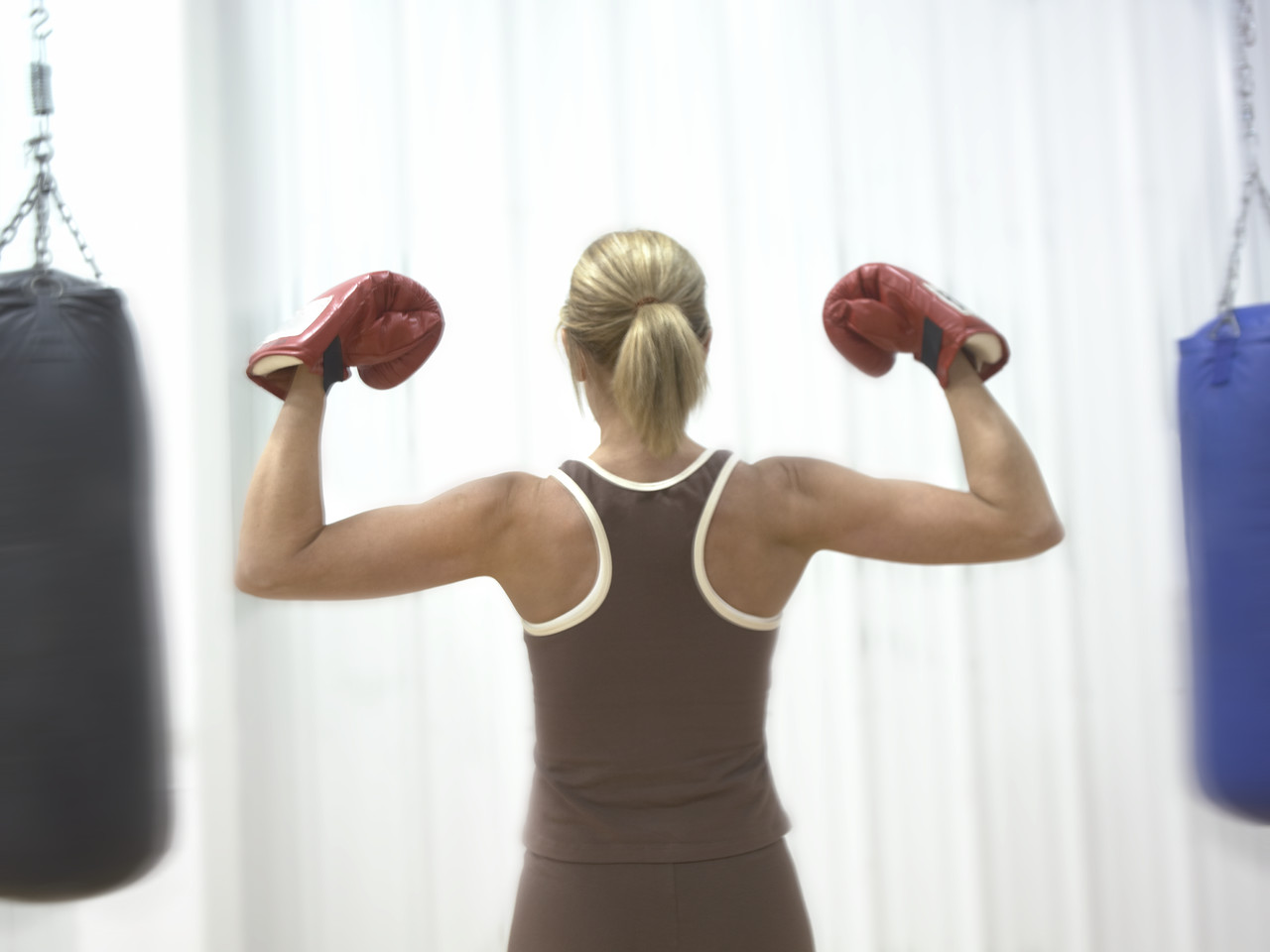 Real Housewives of New York star and founder of the company Yummie Tummie, Heather Thomson, is putting her fists up in a fight over shape wear design patents. The contender: Spanx, founded by Sara Blakely in 2000.
Thomson first accused Blakely of copying her designs earlier this year, when an anonymous package arrived at her door containing the Spanx Total Taming Tank and Top This Cami. In a recent interview Thomson told ABC News, "My heart dropped…I was like 'Oh my god, Spanx is knocking me off.'"
Thomson claims that her competitor is infringing on several of her design patents and will not rest until Spanx pays up. Blakely responded to the accusations by filing a complaint with an Atlanta court on March 5, asking that a judge declare Spanx clear of any patent infringement and award her company any legal fees.
Yummie Tummie isn't afraid of taking it to court, though. In a public reply to Blakely's actions, Thomson stated "We brought this to your attention expecting you to stop.Instead you've chosen to sue us, no doubt thinking that your massive company could intimidate ours.We have successfully enforced our design patents in the past and will continue to do so." After a back-and-forth battle over some slimming tank tops, Maidenform paid Yummie Tummie a $6.75 million settlement in 2011.
And so, the battle of the bulge continues, and neither side seems ready to back down any time soon. Annual wholesale revenues for the two companies are estimated at around $225 million (Spanx) and $60 million (Yummie Tummie).