Indian IP Board Favors Natco in Cancer Drug Case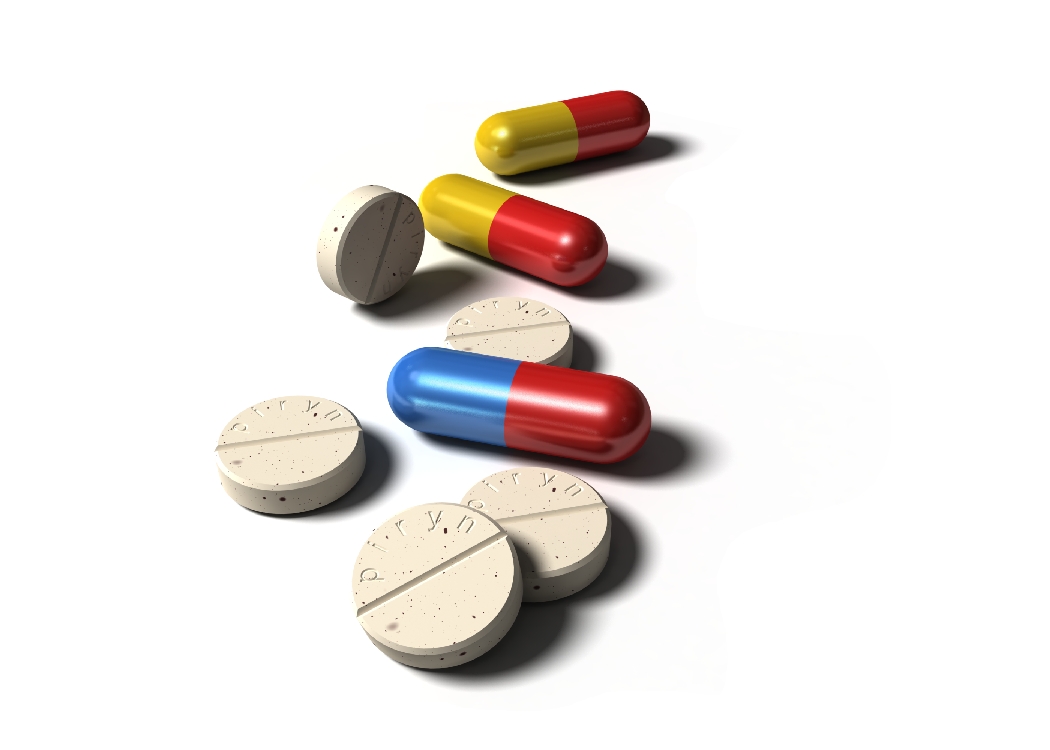 In March of 2012, the Indian Intellectual Property Appellate Board awarded Natco Pharma a compulsory license, allowing the generic drug company to produce and sell its version of the oral anticancer medication Nexavar. Nexavar, originally produced by Bayer, costs an average of $5,000/mo. – a dramatic expense compared to the $160 generic version.
When Bayer challenged the decision with the IPAB, claiming that the license awarded to Natco "weakens the international patent system and endangers pharmaceutical research," the company was denied. The board noted that Bayer has made little to no effort to make its drug more affordable, though the decision did come with an order for Natco to pay an increased royalty of 7% on sales.
In some other recent cases, pharmaceutical patents have lost intellectual property protection in India. The country's IP law allows authorities to order mandatory licensing of a drug patent holder's products for local manufacturing if they are deemed too expensive for patients.
Nexavar was the first case of a compulsory license being granted, though tons of products have been impacted by India's IP rule: Pfizer's cancer drug Sutent, and Novartis' leukaemia drug Glivec, and others are watching to see how the Nexavar case pans out.
The compulsory license granted to Natco is valid until the expiration of Bayer's patent in 2021, and the ruling on Bayer's appeal is an important victory for generic drug makers.
The IPAB believes in the need to balance IP rights with the peoples' right to have access to new medicines, however some are arguing that India's IP law is discouraging innovation, weakening patents and reducing incentive to invest in discovering new drugs.
Advocates for compulsory licenses hope that in the near future, generic versions of the newest drugs will be available in India and the rest of the developing world.