ASU Sues Porn Site Over "Sun Devil" Trademark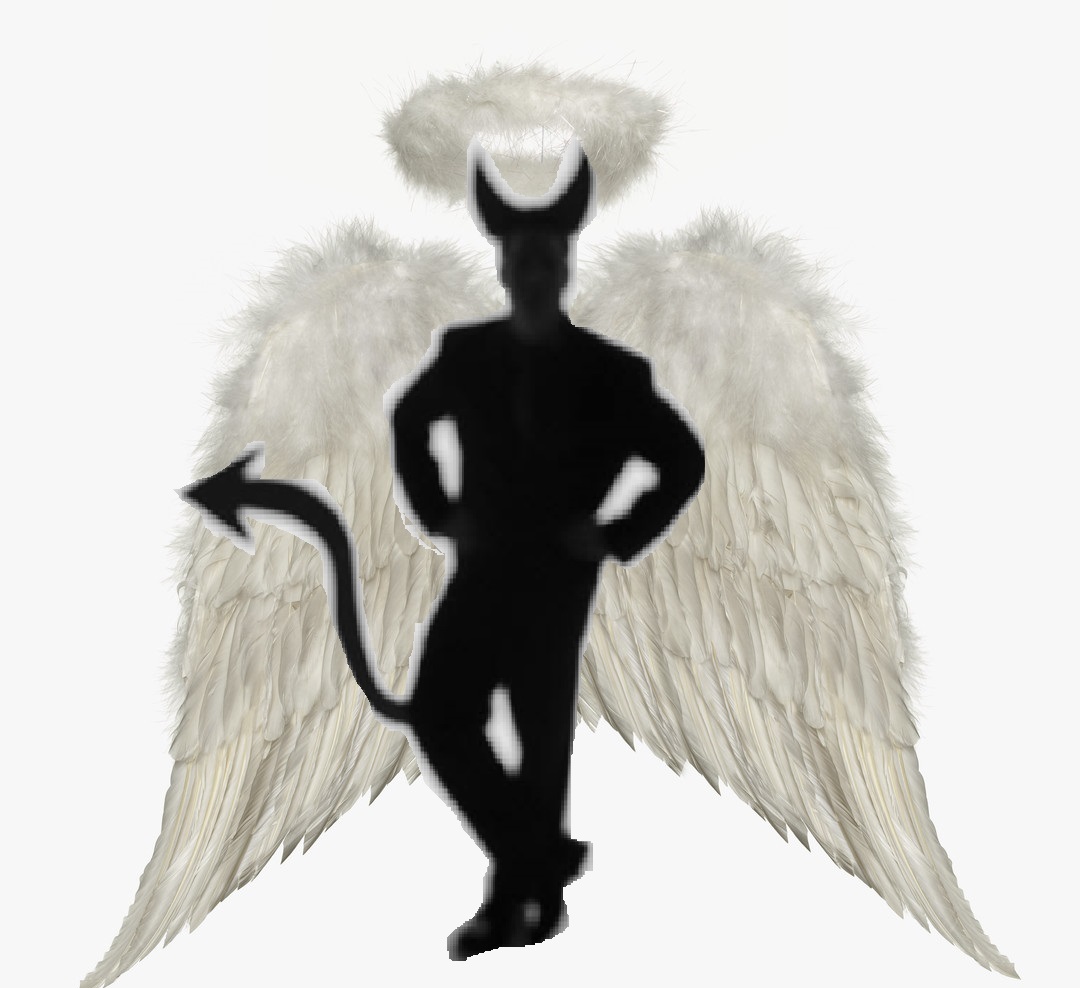 Last month ASU filed a suit in federal court, suing a locally based porn website for infringing on the Sun Devils and Sun Angel trademarks held by the university. "Sun Devil Angels," as the site is called, was launched a little less than ten years ago and sells hard core pornographic images and videos while soliciting co-eds attending ASU to appear on the site. .
It's not the first time that we've seen the Sun Devil outside the university, though. Sun Devil Auto and Sun Devil Plumbing are just a couple of the Valley's companies to utilize the name. Digital and technical contact for the site, Brent Townsend, seems to think that the site is just now being targeted because the university wants to use the Sun Devil Angels name for its own benefit.
Site creator, Raymond Coates, filed an application with the USPTO back in 2008, attempting to register "Sun Devil Angels to cover photographs, digital photographs, images, website, online, videos, models, magazine, posters, calendars, DVD, [and] movies." The application was denied "on the basis that it was likely to cause confusion with all four of ASU's registered Sun Devil Marks."
While the defendant seems ready and willing to fight the impending suit, Townsend claims that they would change the name of the website for a fee. Sun Devil Angels would be willing to give up the name if ASU paid $50,000, as "This is what it's going to cost to change the site," Townsend claims.
The university is seeking "disgorgement, an injunction and punitive damages for the 'defendant's pornographic business and internet activities.'"