Patents Advance Testing Kit for Drug-Resistant Bacteria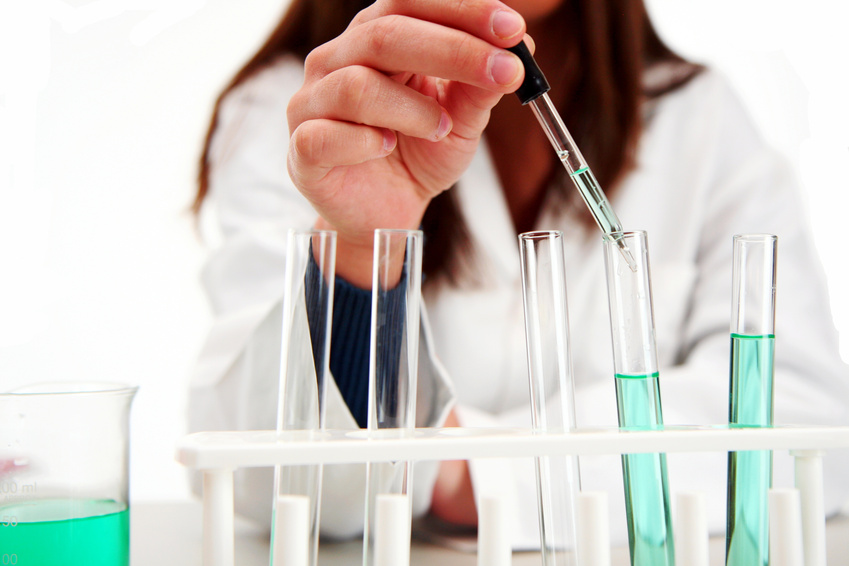 Molecular Detection Inc. is a molecular diagnostics company that develops technology and products to aid in the accurate, rapid and cost-effective detection of infectious diseases. The Detect-Ready MRSA Panel, the company's first product designed to increase speed and accuracy of MRSA testing, includes "a wide range of critical clinical targets for S. aureus and related pathogens. In addition to MRSA, the panel detects methicillin-sensitive S. aureus (MSSA), methicillin-resistant non-S. aureus and mixed samples."
Recently, MDI received major patent advances in both the U.S. and Europe that further support the technological strides this company is making. The Detect-Ready panel is among the top tier tests for these pathogens, and it has the unique ability to differentiate between methicillin-resistant Staphylococcus aureus and methicillin-sensitive Staphylococcus aureus.
U.S. Patent No. 8362228, "Methods, Compositions and Kits for Detection and Analysis of Antibiotic-Resistant Bacteria," was issued late last month, with a corresponding patent application just accepted by the European Patent Office. MDI's CEO, Todd Wallach, claims that these patents "reinforce the growing body of data showing that our Detect-Ready panel is the most technically advanced screening test available today for MRSA and antibiotic resistance. We believe that these patents, which include broad method and kit claims, reinforce our leadership position in the molecular detection of antibiotic-resistant and sensitive pathogens, a large and growing healthcare concern worldwide."
MRSA refers to a drug-resistant, dangerous staph germ that can lead to difficult-to-treat bacterial infections. It is most common in healthcare facilities with people with weakened immune systems or surgical wounds, however it can occur anywhere and to anyone. Though the number of MRSA cases in healthcare facilities has declined in the past decade, prevention is key. Screening potential MRSA and MSSA carriers early can help to limit the disease. Tests using bacterial culture techniques typically require a few days for results, and though quicker tests have become available they often require special handling and storage and can be expensive to complete.
With its Detect-Ready MRSA Panel, MDI hopes to provide off-the-shelf testing that's fast, accurate and cost-efficient. Not only can it have results in as little as three hours, but a single Panel kit can test up to 96 samples at a time. Currently, MDI is also working on developing the Detect-Ready kits to detect several other microbial agents including those common with STDs and foodborne pathogens.