NBC Learn Promotes the "Science of Innovation"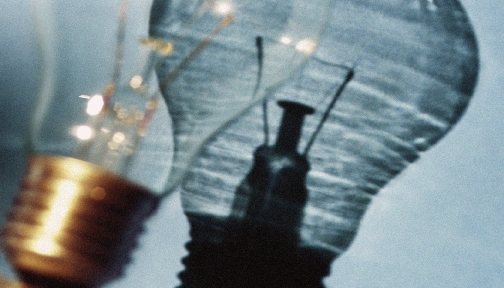 NBC Learn, an educational branch of NBC News, has taken on the task of providing on-demand informational documents and videos to the public. Its Emmy award-winning video collections have covered several topics such as Chemistry Now, our Changing Planet and the Science of NFL Football.
Now, NBC is tackling the Science of Innovation with an 11 video series in partnership with the National Science Foundation and the United States Patent and Trademark Office. The collection will explore a number of different scientific and technological advances, from 3D printing to bionic limbs, and the innovative processes behind each.
Available for free download on the NSF and NBC Learn websites, the series launched yesterday in honor of Thomas Edison's 165th birthday and is intended to work alongside middle school and high school lesson plans produced by the National Science Teachers Association. Students, teachers and parents alike can explore the process of innovation and educate themselves about intellectual property and its effect on a variety of industries.
The series is narrated by NBC News' Ann Curry, and highlights several scientists and engineers funded by the NSF and in possession of U.S. patents for their work.
NBC Learn has digitized over 12,000 stories archived with NBC News, and has employed several of NBC's most famous journalists to participate in the brief educational videos produced for each series. Each original video and news story is aligned to more than 25 K-12 and 30 Higher Education collections offering teachers a great way to engage with and educate their students.
In a recent press release, general manager of NBC Learn Soraya Gage states, "The next generation of innovators is sitting in our classrooms right now. Our hope is that this special video series will engage and inspire our students to imagine the next great invention that will improve lives and transform the future."