Google Files Patent Suit Against BT – "We Will Defend Ourselves"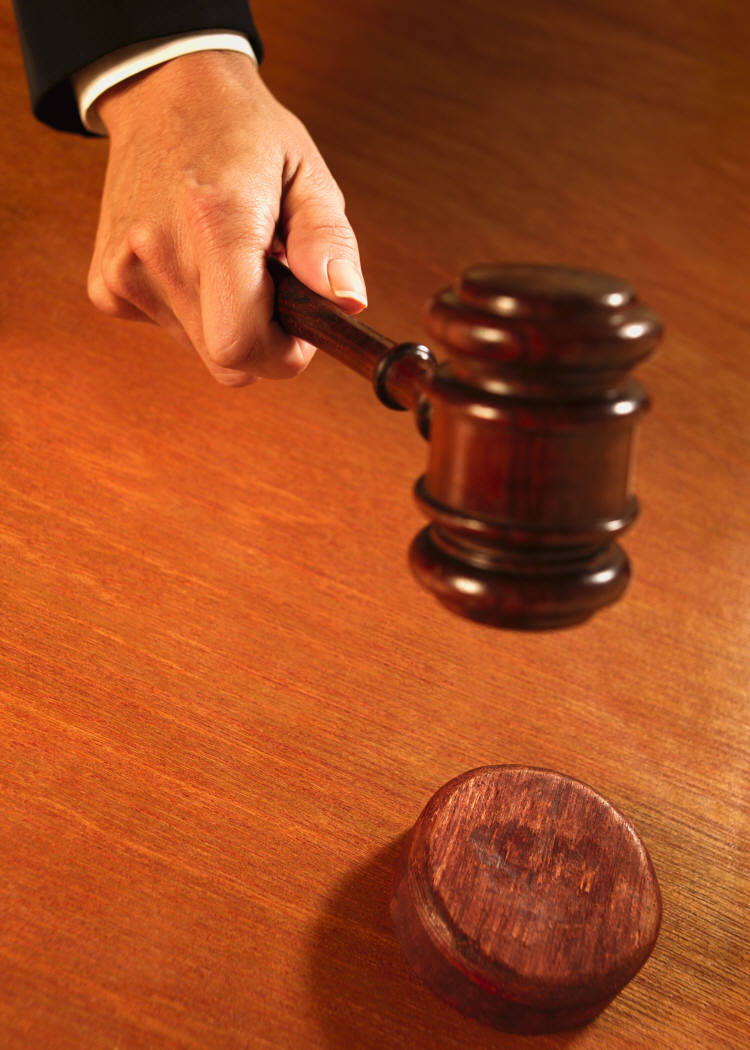 Back in 2011, Google purchased Motorola Mobility for $12.5 billion, acquiring 17,000 patents and another 7,000+ patents pending. The purchase was seen as a defensive move on Google's part, a means for the company to protect itself from potential legal battles with other successful tech giants.
Now, Google claims that British Telecom has infringed on four of these patents and is filing a suit for the first time ever under its own name. In the past, Google has used Motorola's name to fight legal battles against companies like Apple and Microsoft. This time, however, Google is stepping up, claiming that "BT has brought several meritless patent claims against Google and our customers – and they've also been arming patent trolls."
In 2011, BT accused Google of infringing on several of its patents through products such as Gmail and Google Maps. Now, Google has gone on the offensive and filed a counter-suit in the U.S. and the UK claiming that BT has violated four of the company's patents in relation to technology used in networking and phone calls over the internet.
The two are expected to meet in court sometime this July and though Google does not expect to gain substantial financial compensation, especially in regards to the UK suit, it does hope to make a statement.
This isn't the first time that Google has spoken out about patents, having argued that patent wars are "not helpful to consumers…to the marketplace…or to innovation." However, a spokesperson for the company recently made it clear that, "[Google] has always seen litigation as a last resort, and we work hard to avoid lawsuits. But BT has brought several meritless patent claims against Google and our customers – and they've also been arming patent trolls. When faced with these kind of actions, we will defend ourselves."