Amazon Patents Raise Questions in Digital Marketplace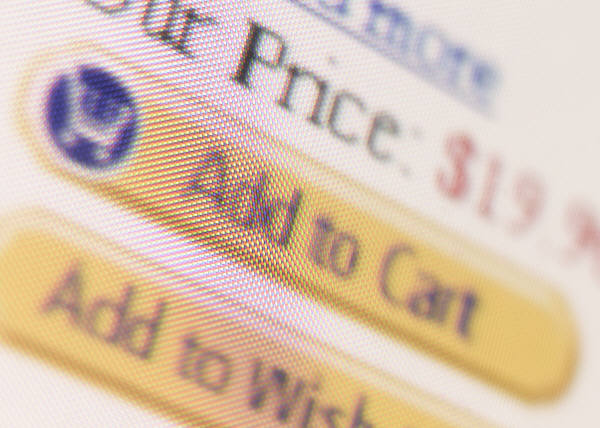 In the past, Amazon has made huge strides in the realm of innovation, but the company's latest patent has definitely raised a few eyebrows. Patent 8,121,888 entitled "Facilitating improvement in the results of human performance of tasks," describes a situation in which an employee's work is deemed only partially satisfactory resulting in only partial payment for the task.
Upon completion of a service, the task requester may review the performance and determine whether or not the initial results are satisfactory. Should an employee provide unsatisfactory task results, the option to improve performance via computer-aided feedback for full pay will be presented as well as the option to take a reduced pay.
The company has also patented a way to sell "used" e-books, music, videos and other digital apps in an online marketplace. Digital sales would take place by cutting off a "seller's" access to a piece after a buyer's payment is received, transferring the access rights to the new owner. This could have a huge effect on not only hard copy book publishers and music companies, but digital marketplaces like iTunes as well.
Amazon already has a popular lending feature for Kindle users, where an owner can temporarily transfer access rights to another user of their choice. With this in mind, the final sale of a digital file may seem like the logical next step for the company, but a used e-book and a used paperback are two entirely different things.
Each digital copy of an e-book or a music file is a perfect copy, without water stains or scratches or missing pages. Given the choice between a new e-book and a less expensive used e-book, wouldn't a customer choose the latter every time? As an online marketplace, Amazon may be setting itself up to fail.
However the company chooses to proceed, it's certainly doing a good job of keeping itself in the public eye.