Patented Pill Aims to Support Liver Function During Alcohol Use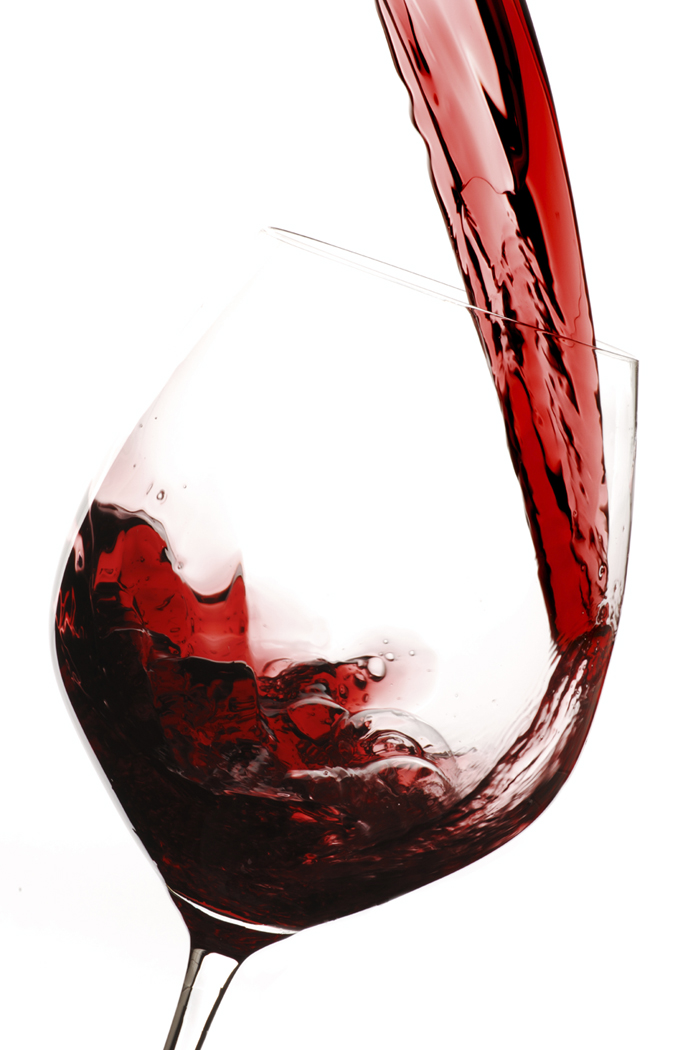 U.S. patent #8298597 was recently granted to the Smart Drinking Pill, a supplement designed to protect and support liver function and overall health of people that drink alcohol on a regular basis.
The patent covers the pill's natural formula consisting of milk thistle extract, dandelion root, artichoke extract and a number of additional vitamins, extracts, organic matter and lipoproteins known to support healthy liver function.
Over 50% of U.S. adults ages 18 or older consume alcohol on a regular basis, and in 2010 the number of alcoholic liver disease deaths reached 15,990. The liver is critical to a person's overall health, as it aids in digestion, stores energy, manufactures new proteins and provides the body a number of other important services.
Through the product website we are exposed to the results of an anonymous client's medical records, showing blood work taken after developing a habit of consuming 30-40 drinks per week. The blood test measures AST and ALT levels (enzymes found in the blood). A healthy AST range is anywhere from 5 to 40, whereas a healthy ALT range is 7 to 56.
While viewing the first set of blood test results, we can see that the AST level is 43 and the ALT is 68 – a bit on the high side, showing signs of liver damage. After two months of taking the Smart Drinking Pill and continuing to consume 30-40 drinks per week, a second set of blood test results shows the AST level lowered to 29 and the ALT lowered to 39.
Though it's only available via the company website, inventor Charles Muller advocates the supplement's scientifically proven ability to help battle free radicals and toxins that are harmful to the liver. Just take a tablet once per day and an extra tablet after your last drink. Whether or not you believe in the power of the pill, it's important to drink responsibly and always consult a doctor.
Want to view the full patent? Click here.