Apollo Group Patent for Innovative Online Education Platform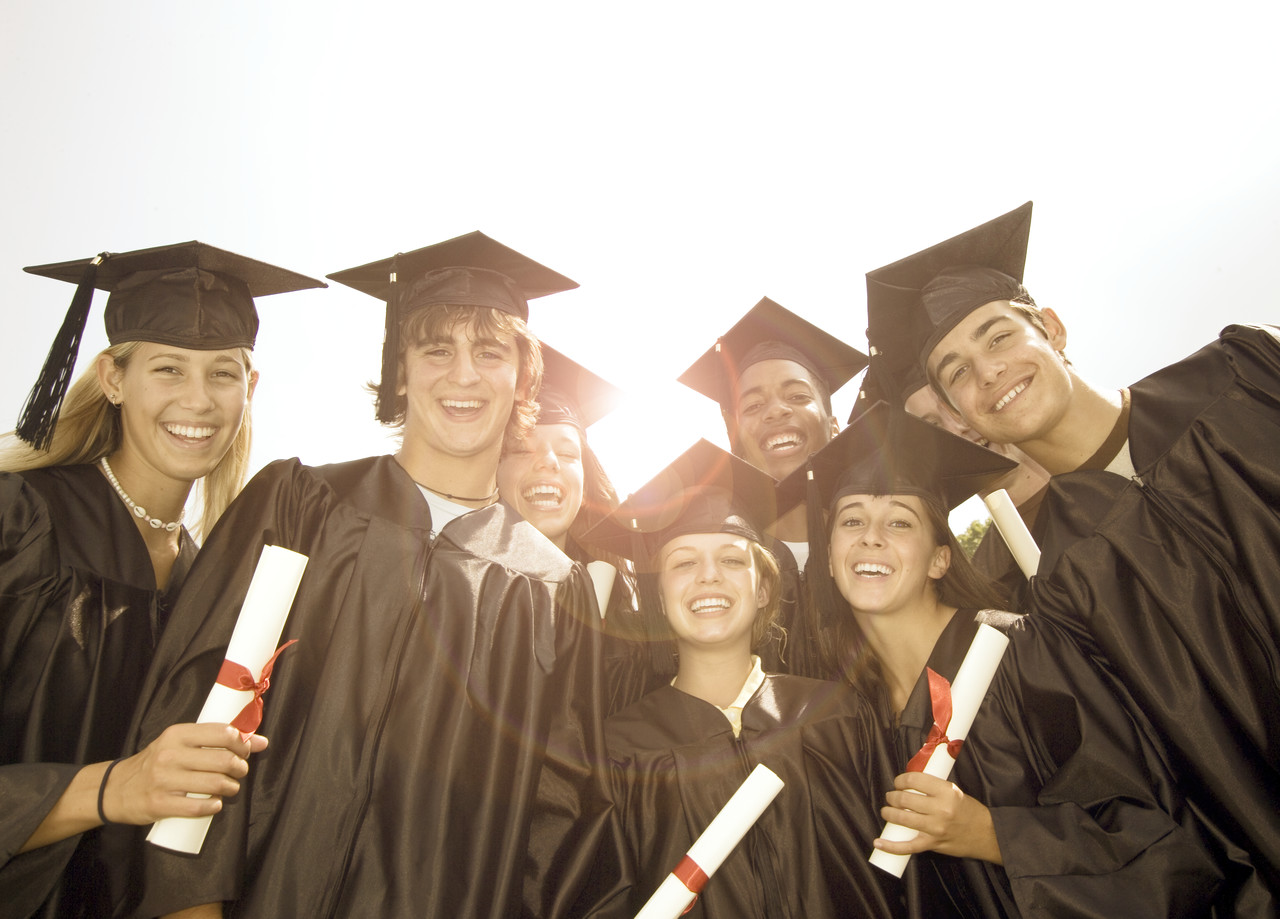 Apollo Group Inc. recently received a patent for its University of Phoenix online education platform. The patent covers the University's new Academic Activity Stream, which provides students with the opportunity to custom manage their activities, interactions with other students and teachers, and participation in course discussions all in a single, unified learning space.
As University of Phoenix students spend about 78% of their time working online using the e-campus classroom, this technology makes participation easy and allows students to sort data by upcoming activities and assignments and customize features to more efficiently manage coursework and events.
University of Phoenix was first founded back in 1976 by Dr. John Sperling with the mission to provide working adults with a flexible and local higher education. Now, with the option to study at over 200 locations and through multiple online programs all over the world, students are able to conveniently earn a degree on their own terms.
With 20 years of experience in online education, the University of Phoenix remains a leader in innovative education techniques and is continually able to adapt to changing technologies. The University is constantly looking to provide its students with the tools they need to succeed and a fresh and innovative approach to higher education.
As quoted in the University's most recent press release, CEO of Apollo Group Inc. Greg Cappelli states, "Since the beginning, University of Phoenix has used forward thinking in the technology space to bring a fresh and innovative approach to higher education…The Academic Activity Stream is one of the many ways the University is improving our online platform, and providing a digital classroom catered to the specific needs of working adult learners."
To find out more about the Apollo Group, visit www.apollogrp.edu.