ASU Innovation: "Breezing" Portable Metabolism Tracker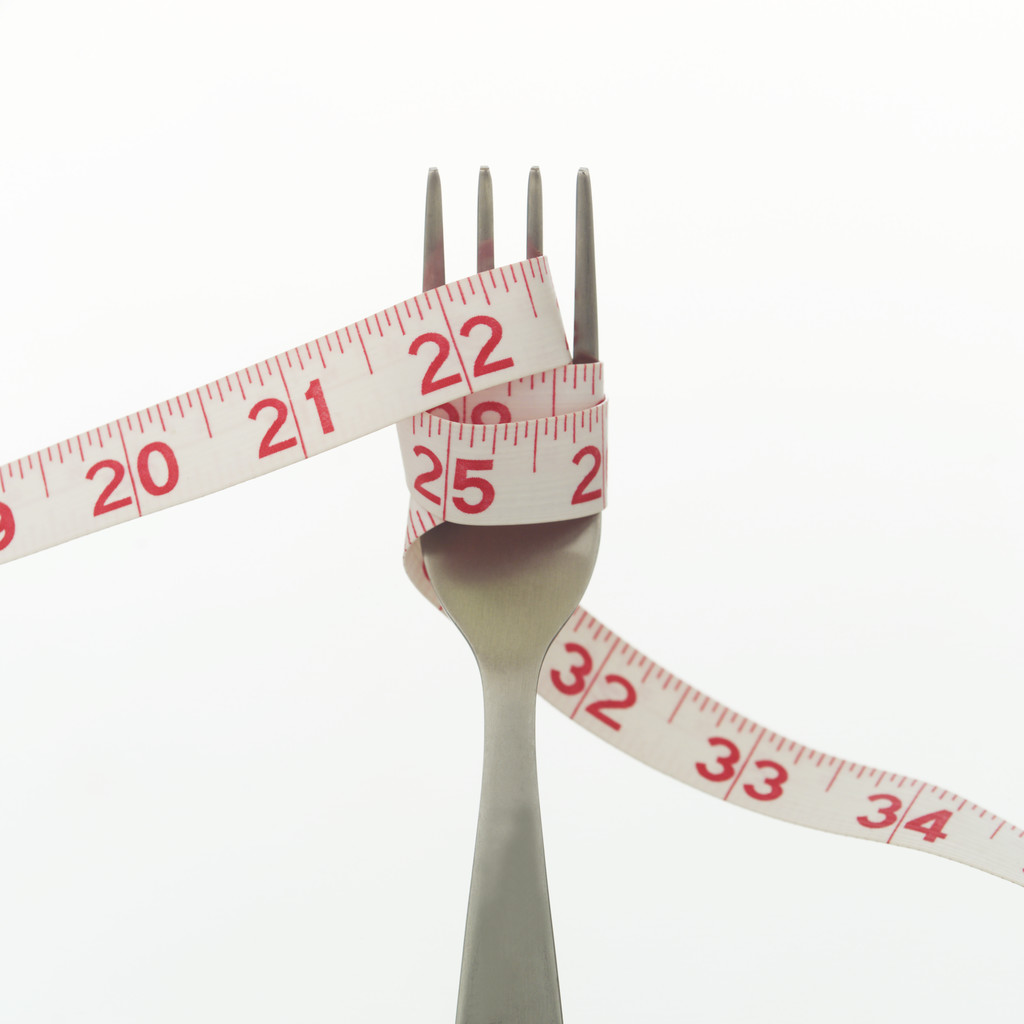 Breezing, an Arizona State University startup, has created the first hand-held device capable of tracking an individual's metabolism.
What it is: The world's first portable device that tracks metabolism and analyzes the information to provide customized diet and exercise recommendations for each user.
How it works: Breezing uses indirect calorimetry, or the measurement of oxygen consumption rate and carbon dioxide production rate, to measure the following:
– Your Resting Energy Expenditure
– Your Total Energy Expenditure
– Your Body's Energy Source (Carbohydrates, fats, etc.)
– Your Metabolic Weight History
Just insert a sensor cartridge, breathe and observe as the device communicates wirelessly with your smart phone or tablet via Bluetooth.
Why it matters: Understanding your metabolism can be the key to reaching or maintaining a healthy weight and lifestyle. Our bodies burn the majority of energy through resting metabolism, not exercise, and knowing how many calories our bodies use on a daily basiscan help us to adjust our diet and exercise plans accordingly.
Keeping track of our metabolic history also allows us to track changes in our metabolism due to aging, body composition and hormones. Keeping track of these changes can help us to better understand our bodies and can help us to recognize when something is "off" and we need to see a physician.
Breezing's revolutionary design and technology allows it to easily connect with a smart phone or tablet and offer precise and personalizedguidance on how to reach specific diet and exercise goals.
With the Breezing app, you can also share your results via Facebook, Twitter or email to connect with friends, share diet and exercise plans and results, and keep your followers updated on your progress.