Looking Back on Some of 2012's Top Patent Cases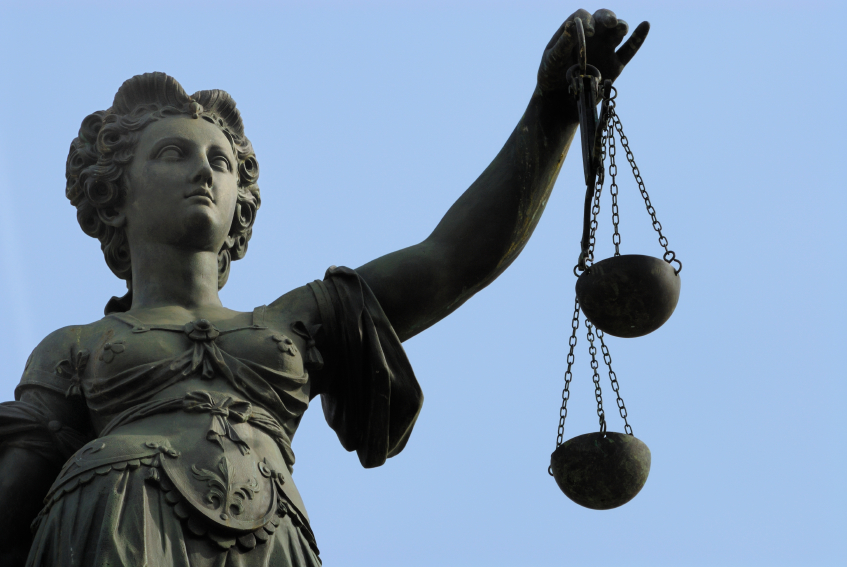 After surviving the holidays and making it past the "End of the World," we're all getting ready to push forward into 2013. Many are hoping that the New Year will bring higher counts of innovation and an end to the rule of Patent Trolls, though it seems inevitable that a good number of patent lawsuits will continue. Here's a quick look back at some of the bigger cases from 2012:
Back in March, Yahoo sued Facebook for infringing on over ten of its patents just weeks before the social networking company's IPO. Facebook fired back with its own countersuit, though the two eventually reached a settlement. Today, rumor has it that a partnership centered around a new search engine may be in their futures.
In May, the courts ruled in favor of Microsoft in a suit claiming that Motorola infringed its patents regarding SMS messaging. Issues between the two companies continued to arise throughout the rest of the year, the most recent regarding what rates Microsoft should pay Motorola for use of standard, essential wireless technology.
TiVo and Verizon struck a settlement deal back in September in which Verizon agreed to pay $250.4 million in licensing fees for patents related to digital video recorders. Other pending litigation between the two companies was dismissed at that time, and future partnerships between the two are still possible for the future.
The ongoing battle between Samsung and Apple continues world-wide, though there is hope that patent litigation will begin to slow in the coming years. At a Technology Policy Institute conference held earlier this year, Google's public policy director Pablo Chavez voiced strong criticism for patent trolls and the constant courtroom battles between top tech companies.
While his timing may have been slightly off, many agree that these patent wars are "not helpful to consumers…to the marketplace…[or] to innovation." Chavez also stated, that "One thing that we are very seriously taking a look at is the question of software patents, and whether in fact the patent system as it currently exists is the right system to incent innovation and really promote consumer-friendly policies."
As important as these changes may be, if the patent system is going to change for software/tech companies like these, it's going to be a slow process.