2012-2013 Patent Cliff Has Drug Makers Concerned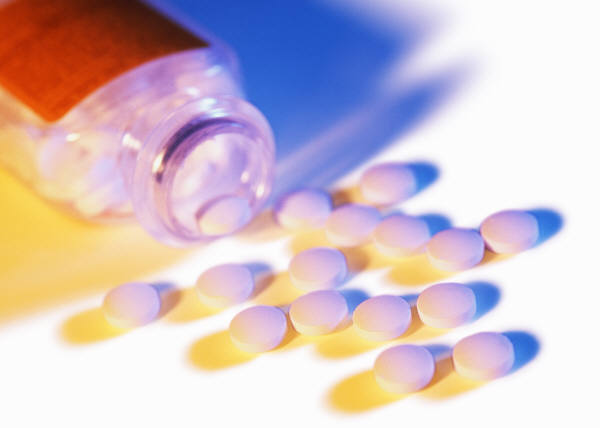 With the end of the year in sight, the pharmaceutical industry is facing a significant patent cliff. Large companies in the market are losing patents on some of their most lucrative drugs, and brand-name and generic drug makers alike are worried.
This year, over 40 brand-name drugs lost patent protection allowing generic competition to sell their own lower-priced versions, sharing in an estimated $35 billion in sales. Pfizer's top-selling Lipitor was among the losses, forcing the company to cut nearly 20% of its sales force.
Next year, the losses will be less severe, though it's expected that the value of drugs set to lose their patents will still reach about $17 billion. Eli Lilly's Cymbalta is set to expire in June of 2013, which could result in revenue losses as large as 70%.
Despite this loss among others, some say that the worst of the patent cliff is over. Big brand-name companies can begin to rebuild, though it will be a slow and low-grossing road back. Generic drug makers, however, will have an even more difficult road ahead of them, as several struggle to redefine themselves completely. With the end of the patent cliff in sight, so comes the end of high-profit opportunity for generic drug companies.
Some say that generic-drug opportunity may lie overseas. In the United States, nearly 80% of all prescriptions filled are generic, and places like Europe and Japan are just now beginning to jump onboard. Some of these U.S. generic companies might profit from expanding into global markets.
As for the brand-name businesses, most think that refocusing efforts on new research and development is key. Identifying and expanding on new blockbuster drugs has been slow in the pharmaceutical industry, though there's no better time than the end of another patent cliff to advance those efforts.