China Exceeds U.S. in Number of Patents Filed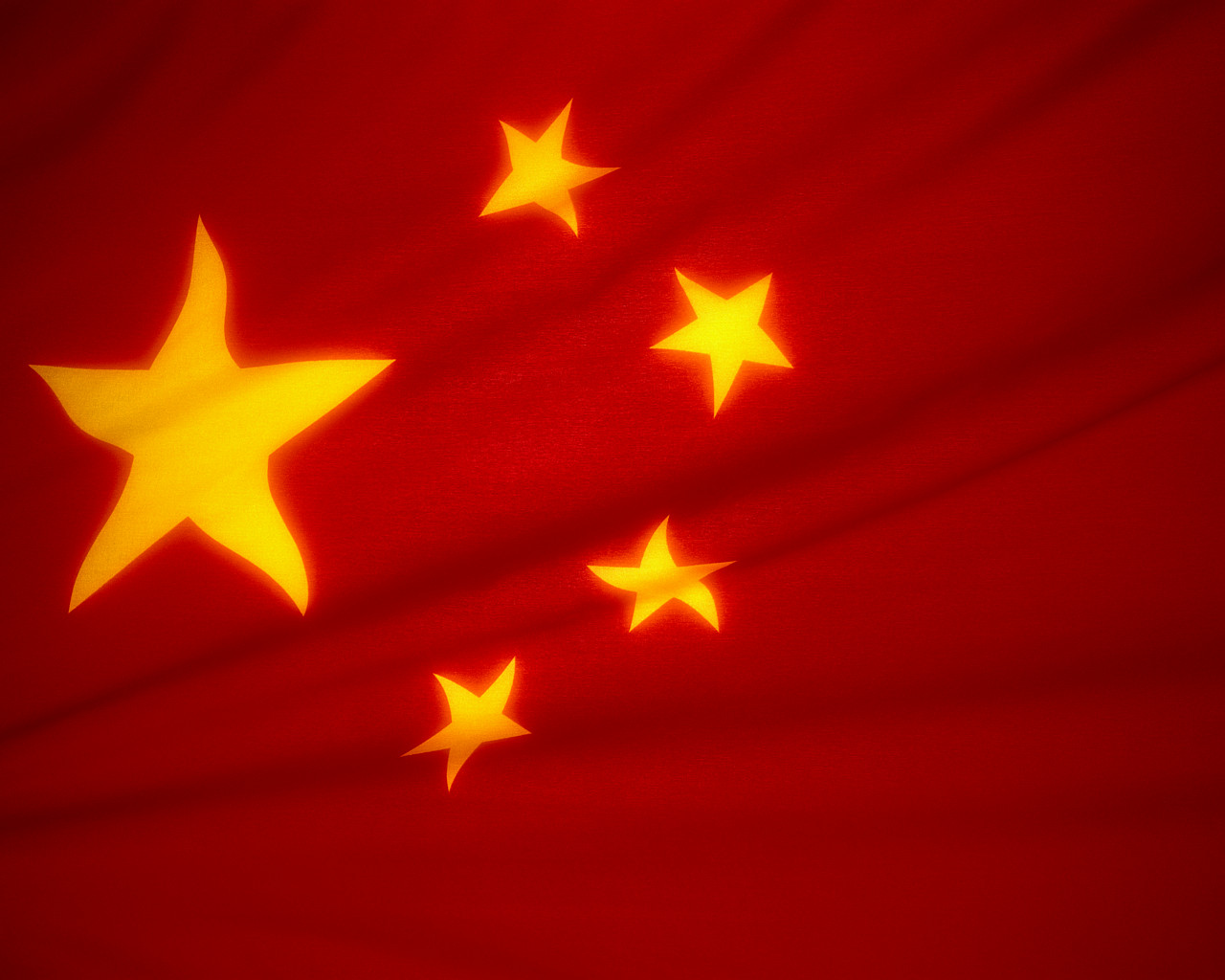 Last week, the World Intellectual Property Organization released its 2012 World Intellectual Property Indicators Report and found that China has overtaken the U.S. as the world's largest patent filer. In 2011, China's patent office received over 526,000 patent applications whereas the United States received just over 503,000. 2.14 billion were reportedly filed worldwide.
WIPO also made mention that in the past 100 years only Germany, the U.S. and Japan held the top seats for largest patent office.
Back in April of this year, the Chinese government issued new administration regarding "Special Funds for Subsidizing Foreign Patent Applications." Under these measures, patent applications would be eligible to benefit from subsidies when charges occur for the patent searching and filing process.
The number of patent filings in China may have increased by over 30%, but not all of those patents were necessarily approved. However, reported data shows that the number of published patents in China has risen an average of 16.7% annually.
WIPO Director General Francis Gurry is happy with these numbers, as they show a continued growth in innovation despite these less-than-ideal economic times. Gurry also states in the report's forward that, Even though caution is required in directly comparing IP filing figures across countries, these trends nevertheless reflect how the geography of innovation has shifted."
It's expected that by 2015 published patent applications will total 500,000 in China, 400,000 in the U.S. and 300,000 in Japan.