European Union Votes in Favor of Unified Patent System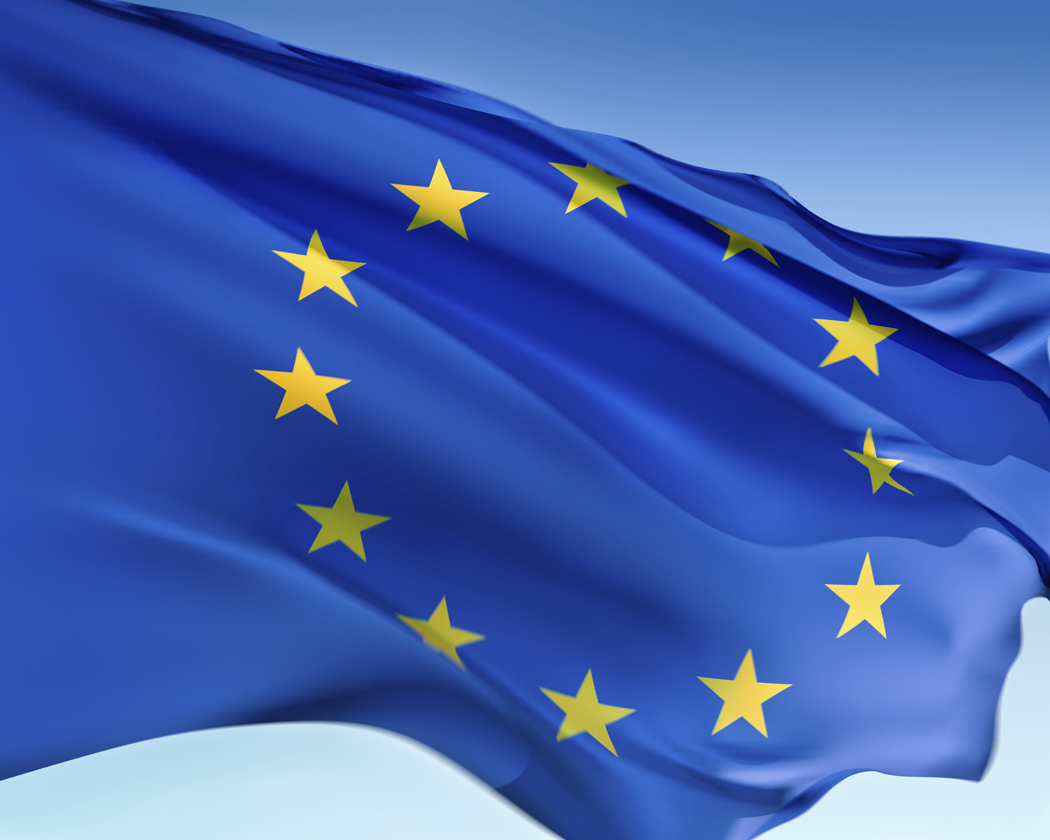 The European Parliament voted in favor of a unified patent system earlier this week. Under the new structure, applicants will file a single application with the European Patent Office which will provide protection in 25 of the 27 European Union states.
Expected to take effect in 2014, the new unified system is a historic change that has been debated for the past thirty five years. Once ratified it will significantly reduce patent application costs and paperwork. Currently, applicants are forced to apply separately to 27 different jurisdictions in over 20 different languages.
The current cost of a European patent is roughly fifteen times the cost of a U.S. patent. In unifying the process, the cost for applicants would be reduced significantly by nearly 30,000 euros. Participating countries hope that the change will help to further drive innovation and put them in a stronger competitive global position.
Official languages for the new patent applications will be English, French or German. It's for this reason that Spain and Italy have chosen to opt-out of the new process and are showing theirdisapproval by filing a legal challenge that will likely be dismissed by the court. Other critics, however, are also opposed to the plan in that Italian and Spanish were not given the same prominence as the three chosen "official"languages.
Also under the new plan is a unified patent court with specialized judges. Ratification of the proposed system is still necessary before it can take effect, but it's expected that the first unified patents could be issued as soon as April of 2014.