Emory University Patent to Treat Obesity and Neurological Diseases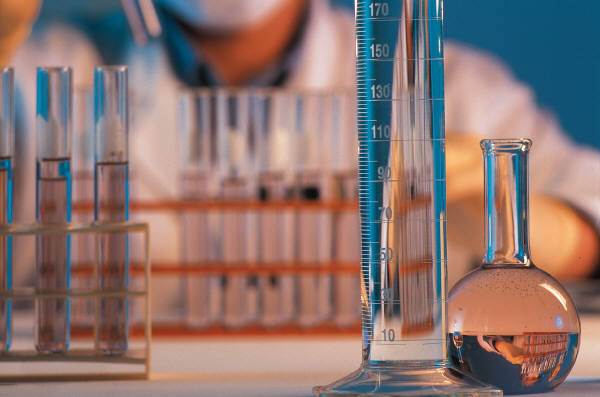 Emory University recently announced a patent application that could serve as a new treatment for obesity. The patent, "TrkB Agonists for the Treatment of Obesity and Neurological Diseases," focuses on Catecholamine derivatives, methods and compositions effective for treating such disorders.
Nearly two-thirds of all Americans suffer from obesity, while 12 million are considered severely obese or more than 100 pounds overweight. It is one of the most prominent and expensive health problems in the country, but Emory University researcher Keqiang Ye may have a treatment.
His recent patent application explains the use of Catecholamine derivatives in the prevention of metabolic disorders, such as obesity. These derivatives also promote neuroprotection which may be useful in the prevention/treatment of other diseases such as Parkinson's and Alzheimer's, as well as neuropsychiatric disorders such as anxiety and depression.
According to the patent application, the treatment works by "activating a TrkB receptor on a neuron." This activation has been shown to reduce appetite and body weight in a "dose-dependent manner." With over 400 million obese adults world-wide and growing, it seems that such a treatment couldn't come at a better time. Take that and add to it the estimated one million people living with Parkinson's disease and the five million Americans suffering from Alzheimer's.
Keqiang Ye is a Ph.D. and Professor at Emory University in the Department of Pathology and Laboratory Medicine. In recent years, he and his colleagues have continued to research and develop potentially useful medicinal compounds.