USPTO Continues Pro Bono Program Expansion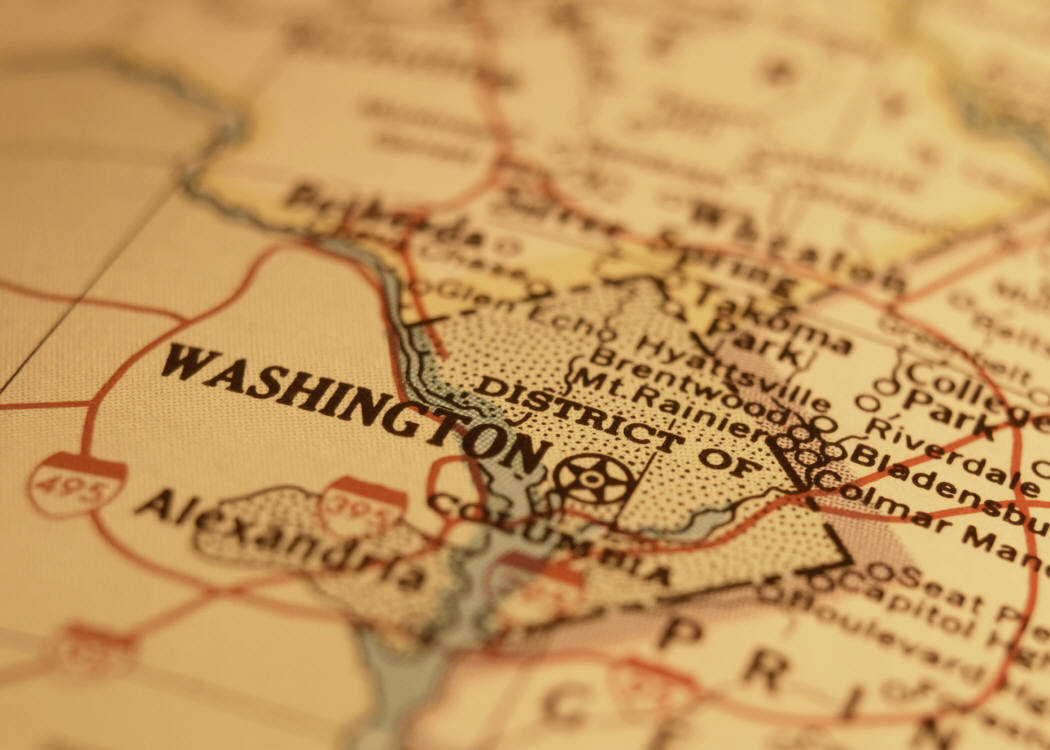 The UPSTO recently announced the start of two new pro bono patent programs to be launched in D.C. and California in cooperation with the Federal Circuit Bar Association and the California Lawyers for the Arts and.
The Federal Circuit Bar Association's program will provide services to individuals and businesses in Maryland, the Commonwealth of Virginia and D.C., while the California program will provide legal assistance to individuals and businesses in the region that are in need of patent protection.
As mentioned in the America Invents Act signed into law last year, the USPTO is expected to establish pro bono programs that offer guidance, insight and financially realistic resources for independent inventors and small businesses throughout the country.
The pilot program was put into effect in June of 2011 in Minnesota, providing legal services to individuals and businesses. In just the second half of 2012, five new regional pro bono programs are intended to be up and running. In addition to the California and D.C. areas, programs will be initiated in Denver, Texas, the New York City metropolitan area, and at least ten other locations in 2013.
USPTO Director David Kappos states, "With these programs, qualifying independent inventors will have greater access to intellectual property counsel…The inventors stand to benefit from the improved access, and our examiners benefit by receiving better quality applications that they can examine more efficiently and effectively."
While initiating the above programs, the USPTO is also continuing work on opening three new satellite offices in Dallas-Fort Worth, Denver and Silicon Valley. In fact, the Detroit office is now fully operational creating jobs, reviewing patent applications and conducting interviews with applicants. With the remaining two locations quickly approaching their launch dates, Kappos and his team expect all three sites to have an impact.
Not only do they anticipate employing about 100 patent examiners and 20 judges per site, but they foresee the benefits of offering greater insight and access into the patent application process to both individuals and businesses throughout the country.