Study on Patent Trolls & the Economy – "Patent Wars Are Death"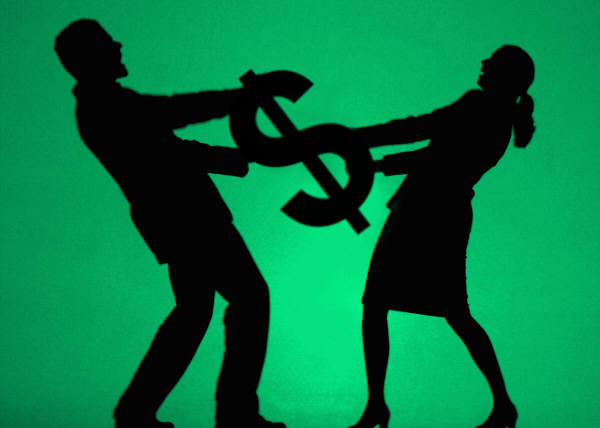 Patent Trolls continue to stir up controversy, earning millions of dollars from their threatening lawsuits against innovative companies. Professionally referred to as non-practicing entities, these companies have no products of their own, and instead feed off of the production of others by licensing patents. It's a problem that continues to haunt even the largest and most successful companies, and it seems as though we're just now realizing how bad it is.
Google's executive chairman Eric Schmidt is among the few to speak out against trolling, recently stating that "These patent wars are death" in an interview with AllThingsD. There's no doubt that trying to push innovation and growth while dodging a seemingly endless and now global patent minefield is very discouraging. Schmidt added to the interview on Wednesday by saying that the continuous patent war isn't just bad for Google, but it's "ultimately bad, bad for innovation. It eliminates choices."
A recent study completed by Robin Feldman, professor at UC Hastings College of Law, and Lex Machina showed some shocking results. The fraction of lawsuits filed by trolls increased from 22% in 2007 to a staggering 40% in 2011.
It began as part of a report requested by the Government Accounting Office to study the impact of non-practicing entities, or patent trolls, on the economy after the passing of the America Invents Act. 100 patent lawsuits for each year between 2007 and 2011 were pulled at random, and showed that four out of five lawsuits were filed by a non-practicing entity rather than a company with existing products.
It seems, though, that this information couldn't have come at a better time, as top tech companies like Apple, Google and Microsoft were asked yesterday to take part in a U.N. discussion regarding patent policy and reform. The U.N.'s International Telecommunications Union hosted the meeting at its headquarters in Geneva, and topics such as "potential improvement to existing policy frameworks, entitlement to injunctive reliefs, and definitions of what constitutes a royalty base" were to be discussed.