Solazyme Patent to Bring Big Oil and Green Energy Together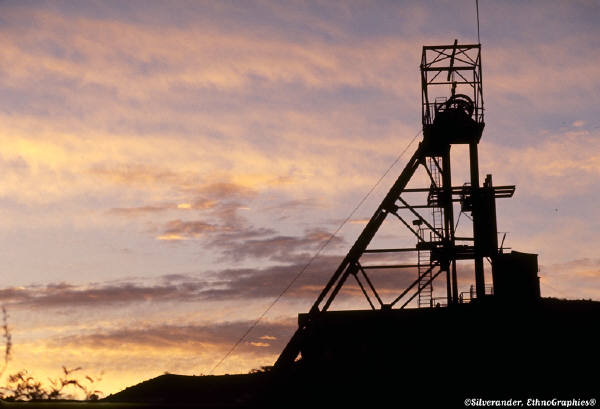 Since its inception in 2003, Solazyme, Inc. has been paving the way for renewable oils and bioproducts in the global market. The company's most recent patent application filed for "Biomass-based Oil Field Chemicals" is just one of a number of innovative processes aimed at coupling proprietary strains of algae with standard industrial biotechnology.
In other words: this company is working hard to take that which the earth produces naturally and convert it into oil.
This particular patent application outlines a process in which a biomass, prepared from oleaginous microbes (or oil-producing microorganisms), can be used as an additive to well-related fluids. The biomass can serve as a useful fluid loss control agent, viscosity modifier, lubricant and more to drilling fluids as well as various fluids used in the extraction of oil and natural gas.
What's even more exceptional about this patent is that it marks a partnership between green energy/technology and big oil, two often conflicting fields of business. Not only has Solazyme proposed a solution to some of big oil's most persistent problems, but it's a solution that is both environmentally-friendly and cost-efficient.
Though the company has recently taken huge strides in fuel, it certainly isn't Solazyme's only market of interest. The company has also developed algae-based food ingredients which offer superior health benefits and a lower cost to consumers. Solazyme has also received recognition in the last year for its skin and personal care products. The use of this company's Alguronic Acid-based products has been shown to deliver long-term results.
The company states in its strategy overview that, "Our goal is to be the global market leader in the design and production of renewable oils and bioproducts," and it would seem that Solazyme is well on its way.