Noteworthy & Innovative Companies to Watch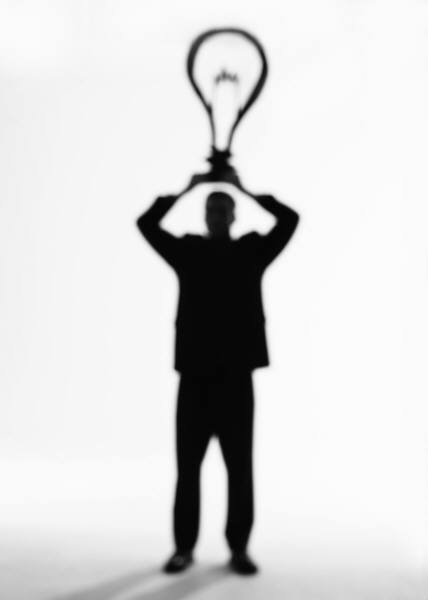 While the recent surge in patent lawsuits across the globe continues to stifle the innovation of so many companies, large and small alike, it hasn't made it impossible. In fact, we thought we'd focus on the positive this afternoon and share a brief list of some noteworthy companies that continue to push the envelope of design and development every day.
On the top of the Forbes List of Most Innovative Companies is Salesforce.com, Inc. Specializing in cloud computing, this company has developed a customizable technology platform for businesses of all sizes to build and run their applications on. Offering a number of services and applications, Salesforce.com continues to help business leaders connect with employees and customers in the most efficient way possible.
Also offering its own cloud computing services is Amazon, an internet retail giant now with its own line of tablet devices and technology platforms. What initially began as a marketplace for the resale of books has grown into one of the most successful companies in the world, with over 20 million products in stock.
First Solar holds strong in the U.S. as a leading greentech company, providing solar technology and solutions that range from modules and components to grid integration and plant control systems. The company continues to invest more money in RD in order to build sophisticated solar power plants all over the world.
In the medical field, Intuitive Surgical, Inc. has made incredible strides with its da Vinci Surgical Systems instruments and accessories. This unique system allows surgeons to perform natural hand movements on instrument controls at a console and translates them into corresponding micro-movements of instruments positioned inside the patient. Providing increased control, range of motion and vision, the da Vinci Surgical System allows for more precise and minimally invasive surgeries.
In terms of transportation, Nissan continues to work on making the switch from gas to electricity easier. After creating the Leaf, the first mass-market all-electric car, the company went on to produce "The City of St. Petersburg," a 21,000 ton cargo vessel designed to transport Nissan vehicles to Northern Europe and Russia from factories in the U.K. and Spain. Nissan continues to spread innovation world-wide in the hopes of creating a cleaner and sustainable future.
Want to see what other innovative companies are up to? Check out the World's Most Innovative Companies list over at Forbes.