RIM/Microsoft Patent Licensing Deal and the BlackBerry 10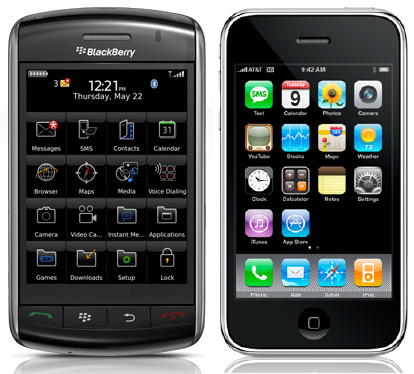 BlackBerry distributer and designer Research in Motion recently popped back up on the smartphone market's radar after signing a patent licensing deal with Microsoft in regards to file storage systems technology.
The patent being licensed, in relation to Extended File Allocation Table technology (exFAT), helps with the exchanging of large media files between desktop PCs and wireless devices. Essentially, with this technology flash memory devices will be able to easily handle files five times larger than on previous systems, perfect when dealing with photo and video downloading and sharing on smartphones and tablets.
Microsoft general manager of IP licensing, David Kaefer, stated that "Today's smartphones and tablets require the capacity to display richer images and data than traditional cellular phones. This agreement with RIM highlights how a modern file system, such as exFAT can help directly address the specific needs of customers in the mobile industry."
RIM hopes to implement the technology into the upcoming BlackBerry 10 device set to hit markets in 2013. This new creation is rumored to come equipped with dozens of updated features and a sleek new design.
While leaked photos on the web show the BlackBerry 10 looking a lot like the devices of RIM competitors, the company has made mention of a wide variety of possible unique features. Multitasking capabilities like "Flow View," in which all of a user's apps are integrated into the operating system for easy transition between tasks, are among some of the potential updates.
Another possible feature: An advanced virtual keyboard capable of finger swipe technologies and gesture controls. Personalization tools will also be implemented. For example, a user's phone may have the ability to recognize individual finger placement over time and adjust itself accordingly.
Though RIM has slipped from the top of the market, overrun by competitors like Apple and Samsung, the company hopes to rise up and has big ambitions for the BlackBerry 10. Already, since their deal with Microsoft went public, RIM shares have jumped over 2%.