Kodak Considers Alternative to Patent Auction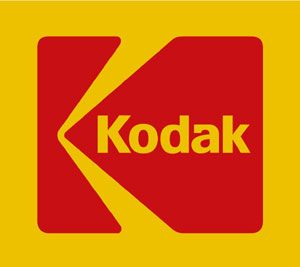 After filing a motion to auction its digital patent portfolio back in June, Kodak has announced its efforts to explore alternative financial options. Already postponed three times, the final hearing for the sale has been indefinitely postponed until further notice as the company struggles to raise bids closer to the $2.6 billion it was initially expecting.
With top bids from interested buyers like Apple and Google falling far below the company's estimated value for the portfolio, Kodak is focusing its efforts on new strategies to keep its head above water should the auction fail.
Now considering that it "may not reach acceptable terms with parties via the auction process," Kodak is exploring other options, including setting up a licensing company as a way to repay creditors and reorganize the company. Additional possibilities include selling further assets like the camera-film business and cutting an estimated 1,000 jobs.
Still, the company plans on continuing with potential buyers and will notify the bankruptcy court if a deal is reached.
The 130-year-old company has had its fair share of struggles in adapting to the digital era, suffering multiple resignations from top directors and losing focus of the industry. In fact, many bidders are concerned that Kodak's repeated litigation and licensing of the portfolio may have drained the 1,100 patents of most of their value- especially because of the company's continued setbacks in litigating a key patent dealing with how images are previewed by digital cameras.
Should the initial plan to auction the Digital Capture and Kodak Imaging Systems and Services patent portfolios fail, Kodak will have a long, hard road to recovery. The sale of these patents could be "a key source of cash for Kodak as it works to pay of its debts, reorganize itself as a printer company and emerge from Chapter 11."