The New York Times vs. Helferich Patent Liscensing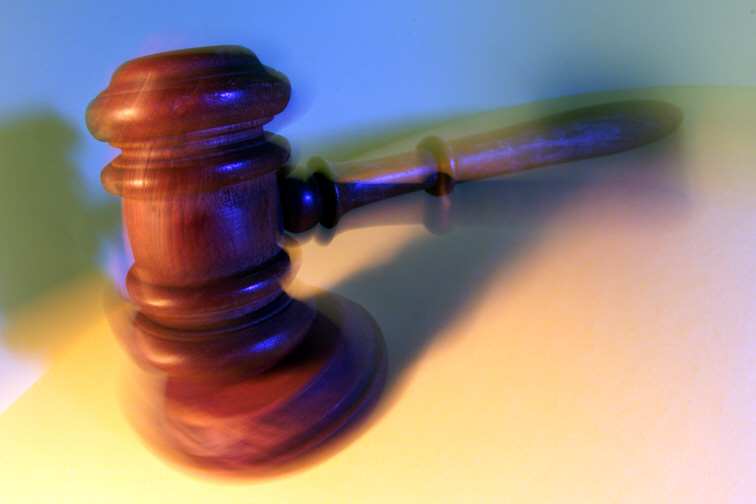 The New York Times Co. has entered the tech patent arena and is now leading a defense of underdogs in a battle against Helferich Patent Licensing. Founded by inventor Richard Helferich, HPL owns the rights to a portfolio of over 20 patents dealing with the method of sending web links to mobile phones via text message.
Though the company does not make or provide any products or services of its own, HPL has been filing suits against other companies for years. In fact, around 100 companies have already paid the one-time settlement fee of $750,000 to HPL in order to continue using its technology and to avoid even higher fees in court costs. Some of the licensed users now include companies like Apple, McDonald's, Best Buy and Walt Disney.
The New York Times, however, is taking a different approach. Recently targeted by HPL for using Helferich's technology to send out news and weather alerts to the mobile devices of its subscribers, the Times is ready to go to court. Helferich may have been expecting the usual settlement, but the New York Times won't go down without a fight.
General counsel for the Times, Kenneth Richieri, has made the statement that HPL is taking advantage of "activities that are commonplace in the digital age." Several other companies feel the same, and organizations like CBS and JC Penney are among the ranks set to back the Times in court.
They're in for a big fight, and if they lose they'll most likely be facing fines of over $750,000, the initial settlement fee that HPL asked for. Richieri and his team don't seem too worried though, carrying the hope that this case will prevent Helferich's patents from becoming a "burden" on the tech world and the innovation to come.