Initial Bids for Kodak Patent Portfolios End Today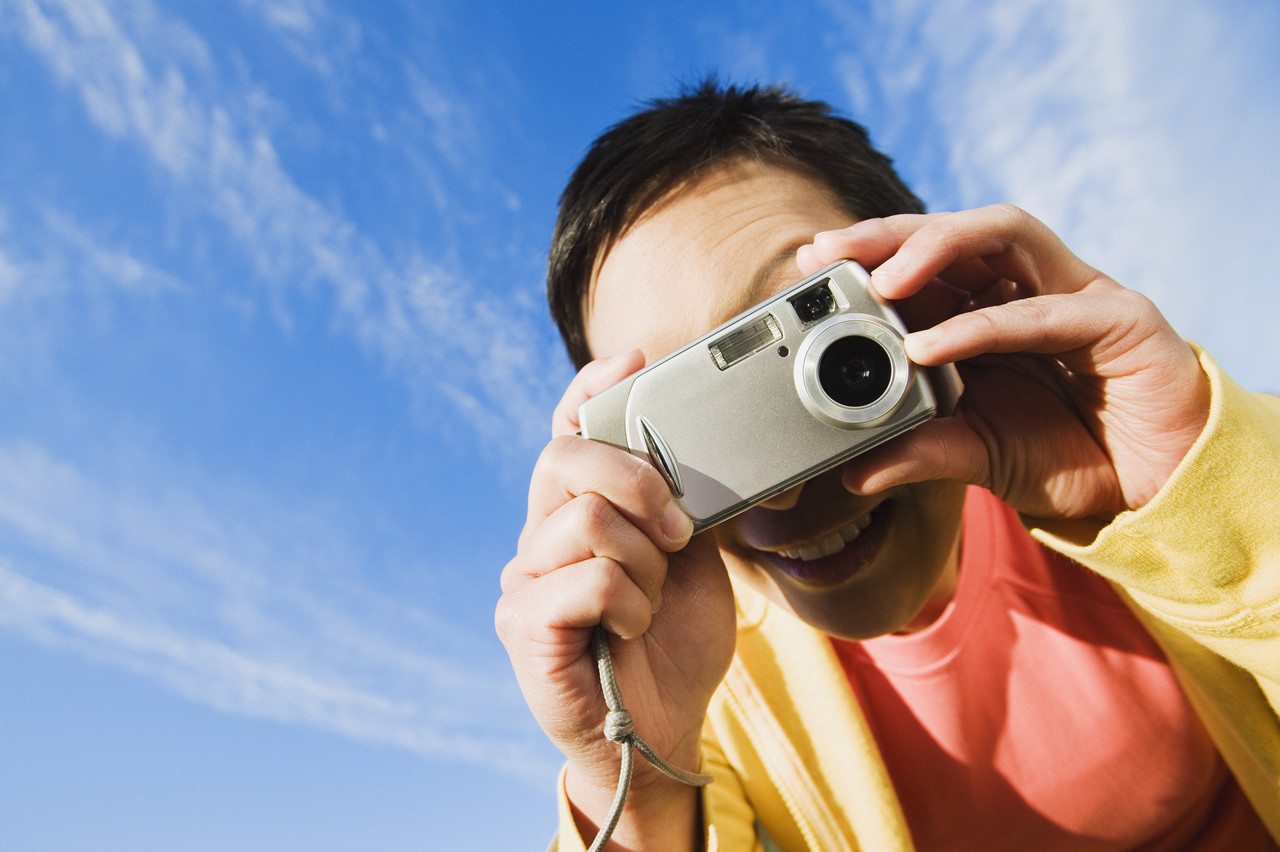 With initial bids ending today, Kodak is gearing up to sell its Digital Capture and Kodak Imaging Systems and Services patent portfolios, consisting of 1100 individual patents. All are related to the capture, manipulation, and sharing of digital images. The bankruptcy proceedings are a last ditch effort to keep Kodak above water, and the patent sales are expected to rake-in between $2 billion and $3 billion.
Many companies have kept a close watch on Kodak, hoping to win the faceoff for patent rights. Apple has supposedly teamed up with Microsoft and Intellectual Ventures Management LLC, a patent aggregation firm, in order to up their chances in the bidding war. Theyll have to battle Google, though, and its team comprised of RPX Corp, Samsung, HTC and LG.
While the above companies hope to sweep up a few more valuable patents to throw on their piles, Kodak is planning to refocus its efforts on printing instead of photography. The company hopes that the current sales will allow for a smaller and more streamlined Kodak to move forward.
The 130-year-old company has had its struggles in adapting to the digital era, losing focus on the 1975 digital camera it invented and working on film and print services. Kodak has also suffered several resignations from top directors and a Chief Communications Officer allin the last year. Though the company is hoping that the upcoming patent sale will give it a much needed boost, many are doubting the future success of Kodak.
All interested buyers are to have their bids in no later than today, with an auction to take place on August 8th. Kodak can, however, quietly negotiate with any particular bidder and come to an agreement for sale without giving the other bidders notice. Regardless, Kodak should be announcing the winning bidder and its amount fairly shortly.