USPTO Strengthens with Cooperative Patent Classification Project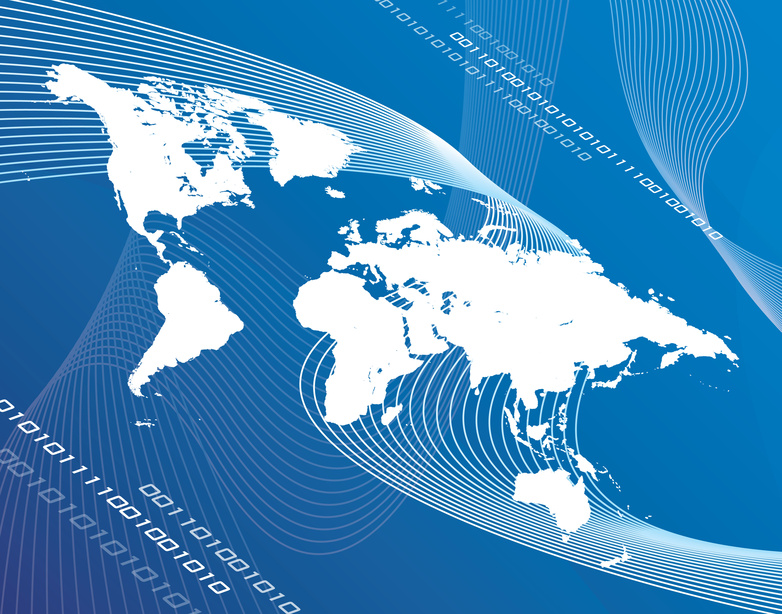 In conjunction with the European Patent Office, the USPTO continues to move forward with the bilateral patent classification system. To be cooperatively managed by both offices, the CPC project is believed to be a wonderfully beneficial system on both ends that will provide dynamic and frequent updating, simple and user-friendly applications, and international compatibility.
Initially agreed upon in 2010, the CPC aims to create a more detailed and effective classification system than the International Patent Classification, which is currently administered by the World Intellectual Property Organization. Not only will it have an estimated 200,000 breakdowns, but it will provide a single classification code for patent searches and examiners and will allow for faster and more frequent international updating.
The new system is expected to be available for use after January of 2013 and will consists of a number of developed tools to aid in the share/exchange of information and the search of ideas. Public users and examiners alike will have access to an increased number of documents from all over the world through a united and improved classification system.
More than forty five patent offices across the globe will use the CPC, helping to promote it as an international standard for classification. The next presentation of the classification system will be in Ilmenau, Germany today and tomorrow. Called PATINFO 2012, this event will be the 34th Colloquium on Patent Information of the Technical University of Ilmenau and will cover topics such as: quality and quantity in industrial property protection, crowdsourcing and more.
Completing the event will be a series of workshop programs designed to display the latest innovations and provoke practical question and answer sessions. Following the PATINFO event, the next gathering wont commence until September with the 64th IMPACT meeting in Heidelberg, Germany. Updates on the classification system, however, will be provided on the CPC and USPTO websites.