Skechers Settles False Advertising Suit for $40 Million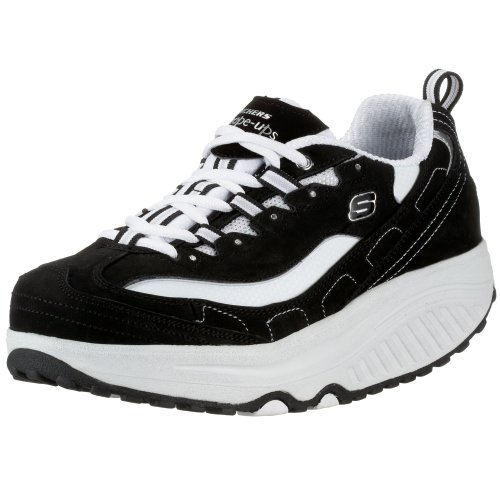 If youre one of the mass of people who jumped onto the Skechers Shape-ups bandwagon, you may be in for a surprise. The company recently agreed to pay $40 million in settlement fees after being charged with several counts of false advertising.
With the hired help of celebrities like Kim Kardashian and Brooke Burke, Skechers claimed that their line of shape-up shoes would give people the toned body theyd always dreamed of. The company ran several ads stating that the shoes would tone strengthen muscles while burning calories and increasing cardiovascular health; however, the company lacked the proper evidence to back up their claims.
The Federal Trade Commission also noted that Skechers made similar dishonest claims about other shoes like the Resistance Runner and Toners. Studies conducted by the company were flawed and its advertisements full of misleading information. Consumers who bought the toning shoes are eligible for a partial refund and are encouraged to go to www.skecherssettlement.com in order to fill out a claim.
This isnt the first time that the companys claims are being challenged, either. In 2010, Skechers secured a global patent for the Shape-ups shoe line using a Kinetic Wedge midsole technology in the hopes that it would defend their advertisements stating the many health-benefits of the shoes. Until recently, though, Skechers adversaries have failed to provide any real evidence that the company was being untruthful.
Skechers denies the allegations, though agreed to pay the settlement in order to avoid the even higher cost of fighting the case. The FTC hopes that this will serve as an example to all advertisers that accurate support is required for any substantial claim made about a product.