Yahoo Crowns New CEO in Midst of Facebook Patent Suit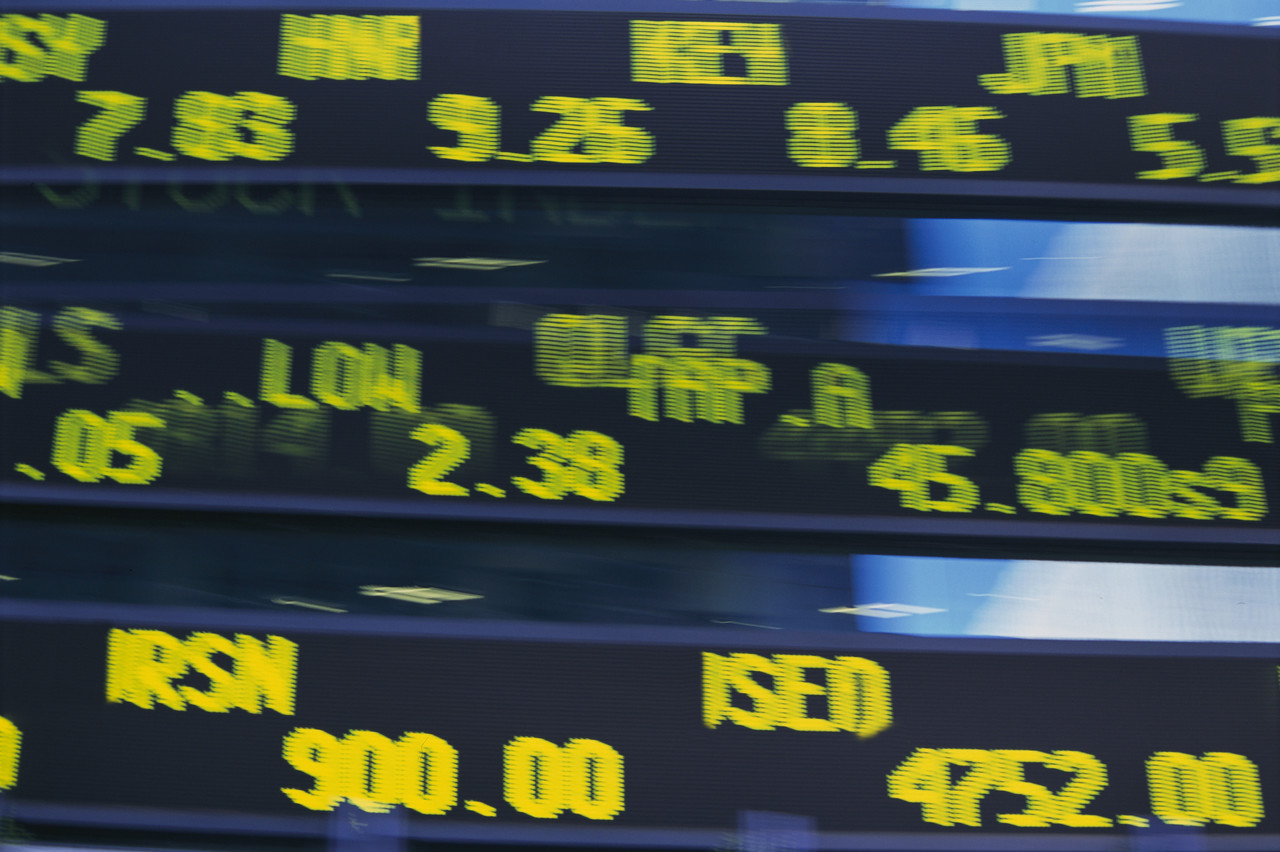 Will Yahoo finally throw in the towel in their patent lawsuit against Facebook? After a brief stint as CEO beginning in January, Scott Thompson has left the building. His dramatic acts aimed toward getting the Yahoo company back on track included the recent patent suit against the social media sensation.
The patents in dispute include methods for web advertising, news feed generation, privacy controls, and more. Facebook not only denies the claims, but is disappointed that such a longtime business partner would resort to involving the courts; however, after a week of controversy over a fake computer science degree on Thompsons resume, Ross Levinsohn will take over as Boss.
The question that everyones asking now is whats next? Thompson was originally brought on board as Yahoos third CEO in just over three years. The company was already in trouble after the incredible success of Facebook and Google, its market value dropped by more than 50% since the end of 2005.
Third Point, an investment firm managing $9 billion in assets and a large portion of Yahoo shares, seems satisfied with the decision. The firm questioned Thompsons representation of his college degrees, though they seemed to have issues with the former CEO even earlier. Thompson was harshly criticized for wanting to draw Yahoo away from its focus on media content and advertising, despite it being the source for nearly all the companys $5 billion in revenue last year.
Now Levinsohn, one of Third Points preferred candidates for CEO, will have to work twice as hard to clean up the companys mess. He will have help from some new members of the board, though, all of whom seem determined to turning the internet company back around.