Drug Company, Abbott Labs, Will Pay $1.6 Billion in Fraud Case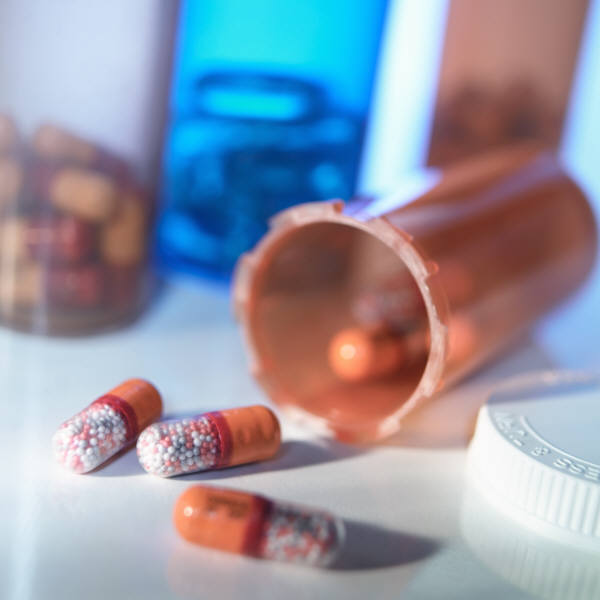 After four years of investigation, Abbott Labs was recently charged with a $1.6 billion fine after admitting to having marketed the anti-seizure medication, Depakote, to nursing homes for off-label uses.
Allegedly, the company organized and trained a specific sales team to sell the drug to nursing homes, claiming that it could effectively subdue elderly patients with dementia. Even after Abbotts clinical trials showed that users in such a condition often suffered from drowsiness, dehydration and anorexia, the company continued to promote the drug.
Despite the hefty fine the company was issued, some people are saying that Abbott got off easy. Especially considering that this is not its first crack at illegal behavior. In 2001, the company, in conjunction with Takeda, was accused of colluding with physicians to bill Medicare for prostate cancer medication samples which had been given away for free. Abbott was fined $875 million.
The company then went on to pull a similar stunt health insurers through hospitals and long-term care facilities. For this, the company paid $600 million in fines.
The Justice Department became aware of the companys most recent scheme via former sales reps, who are now collecting a bounty of $84 million from the federal government. The individuals filed suits claiming that Abbott was bribing doctors and pharmacists at eldercare facilities to use the drug after falsifying its safety and effectiveness.
While its not the first case of fraud committed by the pharmaceutical company, it is being handled as one of the more extreme. The Justice Department claims that the fine is the second-largest charged to a drug company and will add an additional five years of probation to the companys settlement.