US Patent and Trademark Office to Host Clean Technology Meeting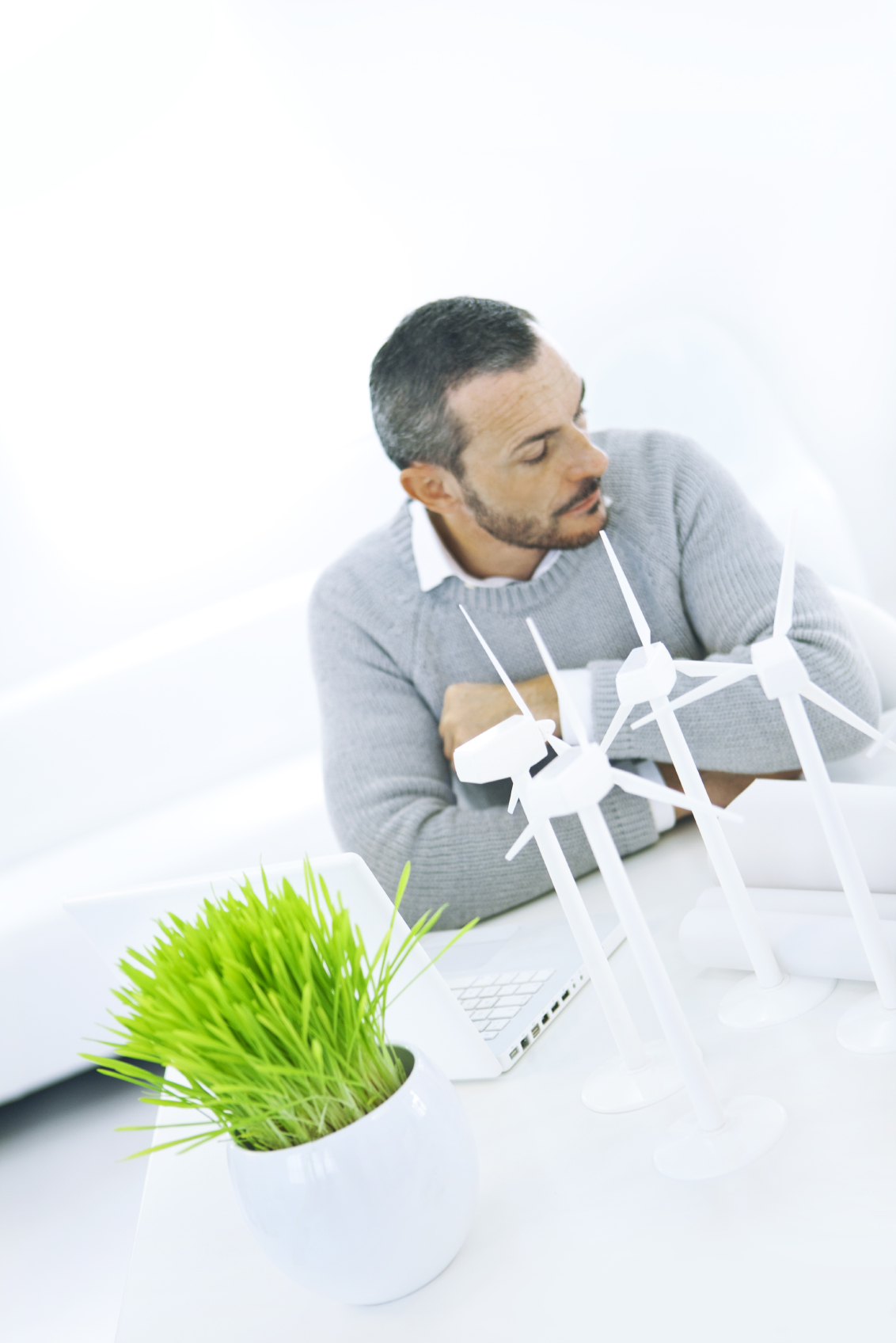 The second Clean Technology Partnership Meeting will take place on June 12th, hosted by the United States Patent and Trademark Office. The gathering will provide a forum for discussion on current clean technology programs, like the Green Technology Pilot Program launched in 2009 which accelerates applications for green patents.
The USPTO will discuss possible means to improve upon current programs and expand with new platforms altogether. When mentioning clean technology, the office defines the term as products or services which improve performance and efficiency while reducing cost, energy, waste and other such factors.
Also present at the upcoming event will be leading industry experts to provide an overview of the industry and necessary updates. Currently, the USPTO has granted around 1,600 petitions for participation in the Green Technology Pilot Program. It has also issued around 300 patents in fields supporting green technology.
The office held its first Clean Technology Partnership Meeting last April, during which USPTO Director David Kappos noted, Green technology innovations can help us protect our environment and improve our planet, and every day that an important new clean tech innovation is held back from the market represents a lost opportunity to create 21st century jobs and businesses.
He followed by stating the importance of the stakeholders to provide feedback and insight into whats really going on. The feedback clean tech stakeholders provide is essential in our efforts to continuously improve the quality of our programs and services.