Patent War Overview: No Sign of a Ceasefire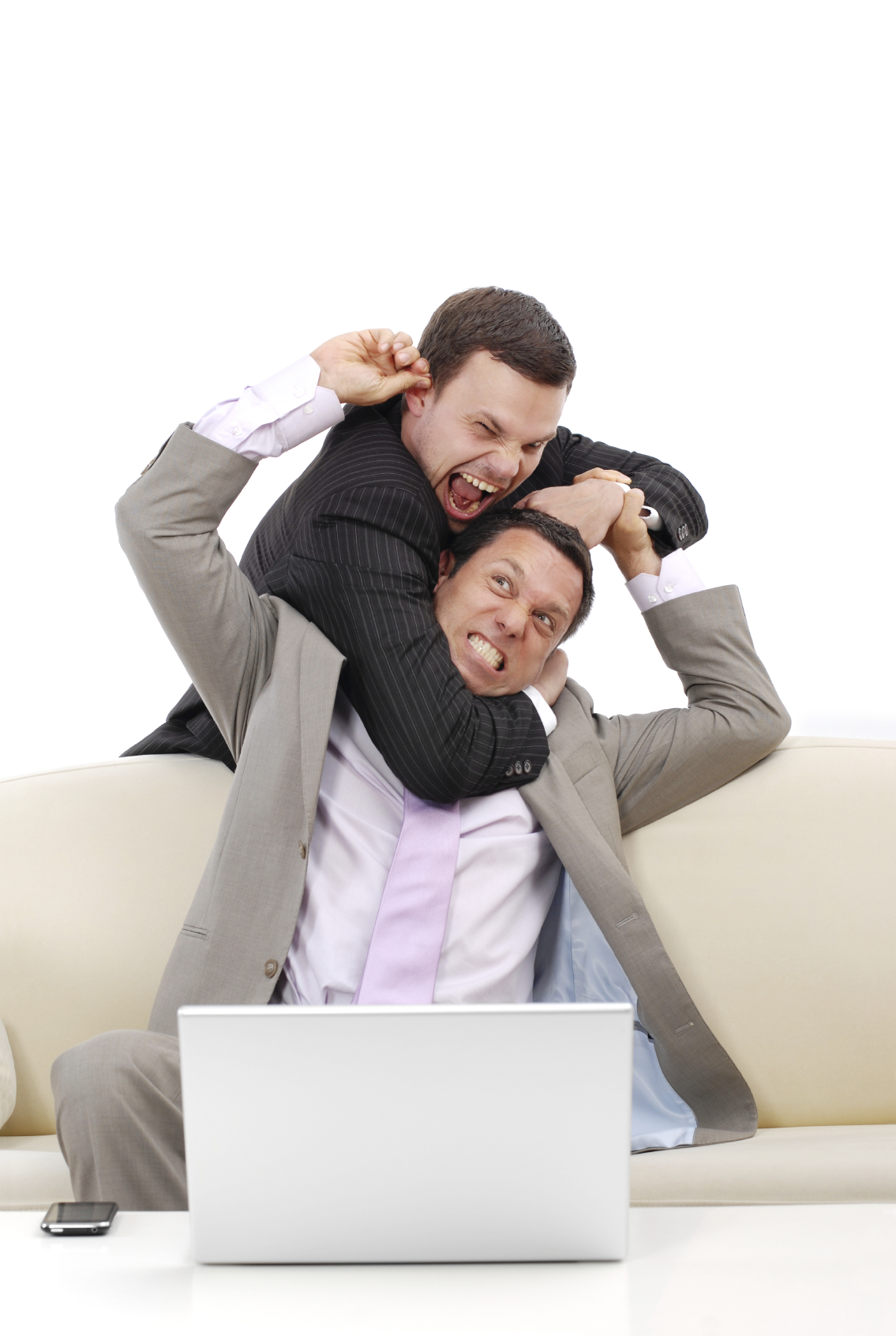 Patent law suits are all over the news. Apple, Samsung, Google, Motorolayou name the company and chances are its in the middle of a long-winded court battle. Heres a quick update on some of the top stories:
Google recently won an extensive suit brought on by Oracle Corp., who sought $1 billion in damages from the Web search provider for infringing on patents in developing Android software. The unanimous ruling in favor of Google has left Oracle disappointed and with a nearly unaffordable mess of legal fees.
Having just settled a patent infringement litigation with SimpleAir, Apple now faces SightSound Technologies in yet another round of court battles. The GE-owned company claims that Apples iTunes platform violates three patents it obtained to transmit video and audio over the internet. Apple is currently denying these claims.
In the smart phone industry, the courts recently ruled in favor of Microsoft in a suit claiming that Motorola infringed its patents regarding SMS messaging. Motorola, recently purchased by Google, will now have to take a license to Microsofts patents, but the battle doesnt end there. Motorola is now suing Microsoft over certain features in the Xbox gaming console. The two have been battling it out in courts all over the globe.
After failing to work out a settlement agreement, Apple and Samsung are headed to trial next month. Both companies have charged the other with using mobile-related patents in their smartphones and tablets without proper licensing. After months of allegations the two sat down to a court-ordered negotiation but were unable to reach an agreement.
The war between tech companies seems endless, as industry leaders continue to drop billions of dollars on patent lawsuits. Initially instituted to reward innovation, tech patents today are being greedily gobbled up by top companies trying to build an arsenal of intellectual property for defensive purposes. Hopefully well see a change in the near future, but for now, this king of the hill patent war is likely to hurt real innovation rather than help it.