Intellectual Property and the U.S. Economy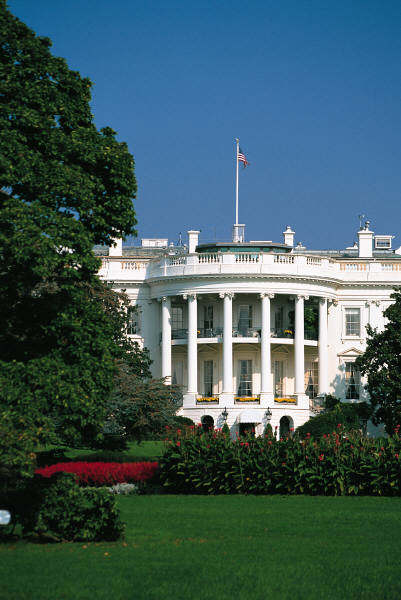 Yesterday, the U.S. Commerce Department shared a report on Intellectual Property and the U.S. Economy: Industries in Focus, at a White House event. The report found that IP-concentrated industries contribute more than $5 trillion dollars (over 34%) to the U.S. gross domestic product. It also found that these same industries support at least 40 million jobs (over 27% of all jobs).
Under Secretary of Commerce for Intellectual Property and USPTO Director David Kappos commented that, Every job in some way produces, supplies, consumes, or relies on innovation, creativity, and commercial distinctiveness. This study shows that innovation is the key to growing a successful, powerful national market.
While the entire economy relies on some form of IP, the report focused on 75 IP-intensive industries from a total of 313. These 75 industries are directly responsible for creating over 27 million jobs. These jobs were also found to see faster wage growth, with average weekly wages 42% higher than the average weekly wages in non-IP-intensive industries.
Some of the more IP-intensive industries analyzed in the study include: Computer and peripheral equipment, communications equipment, machinery, pharmaceutical and medicines, and medical equipment and supplies. 60 of these 75 industries were considered trademark-intensive, accounting for 83% of all IP-intensive jobs. 24 of the 75 industries were considered intensive with respect to more than one form of IP.
These 24 industries accounted for 4.5 million jobs in 2010, while patent-intensive industries had 3.9 million, and copyright-intensive industries had 5.1 million. In total, IP-intensive industries directly supported 27.1 million jobs and indirectly supported an additional 12.9 in non-IP-intensive industries. Across the economy, these IP-intensive industries accounted for 40 million jobs.
At the White House event, Deputy Commerce Secretary Rebecca Blank summed up the importance of IP by saying, Strong intellectual property protections encourage our businesses to pursue the next great idea, which is vital to maintaining Americas competitive edge and driving our overall prosperity.