AOL Patent Sale Breaks $1 Billion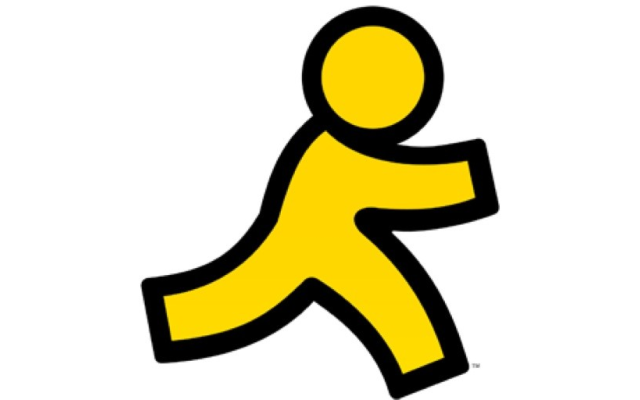 AOL recently made a deal to sell over 800 of the companys patents to Microsoft for $1 billion. The now struggling online services provider is under pressure from investor Starboard Value and is expected to return a significant portion of the sale profits to shareholders.
Since its 2009 split from Time Warner, AOL has experienced a 29% drop in revenue due to slow advertising growth and a huge decline in dial-up Internet users. In competition with companies like Google and Facebook, AOL strives to continue to transform into a media company supported by advertising. This sale should help significantly.
Microsoft may have paid a hefty sum for the patents, but prices for patents are rising as technological giants compete. Now with over 20,000 patents granted, Microsoft is expected to have about four times more patents than Apple. As technological changes and market development increase rapidly, these big companies are using patents as strategic tools to get ahead.
Patent trolls, or specialist patent holders, still emerge every now and then, but these days most of the deal-making is done among the big companies themselves. Constantly rivaling each other, giants in the technological industry are using patents to gain competitive advantage in the market, rather than just deeming them financial assets.
In this particular case, AOL was able to keep afloat as shares jumped by nearly 40% after the sale. Starboard, which has a 5.3% stake in the internet company, is still concerned, however, and hopes to see a dramatic change in the companys capital.