IP Assessment Tool for Individuals & Small Business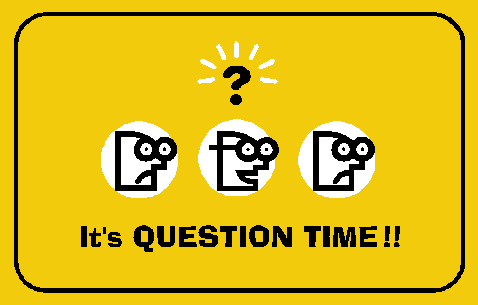 On April 15th, the United States Patent and Trademark Office launched a new tool designed to aid small businesses and individuals with their IP needs. The IP Awareness Assessment is an online tool consisting of 62 questions that cover everything from products and services to regular practices.
There are ten categories in the assessment consisting of questions designed to determine the users IP awareness. At any time, users can choose the not sure answer option to a question in order to receive further training and information.
Based on a persons answers to the questions, the tool will then identify the appropriate IP topics, such as patents or trademarks, and provide further information and resources. Its a great first step for smaller enterprises that want to identify their IP assets and educate themselves on how to handle them.
The programs purpose is to provide general guidance and awareness of a business or individuals potential IP. It is not to be mistaken for legal advice, and the USPTO recommends that anyone who wishes to learn more about specific application processes or appropriate legal proceedings should consult an IP professional.
For anyone not interested in spending the 20-30 minutes it takes to take the entire assessment, there is a pre-assessment available. This short version only consists of five questions, though the results will be much more generalized. Follow that up with a customized assessment to learn more about your particular business.
All educational material provided at the end of the assessment can be printed or saved as a PDF for future use. Its a fantastic tool that many should really try and take advantage of.