Celebrating World Intellectual Property Day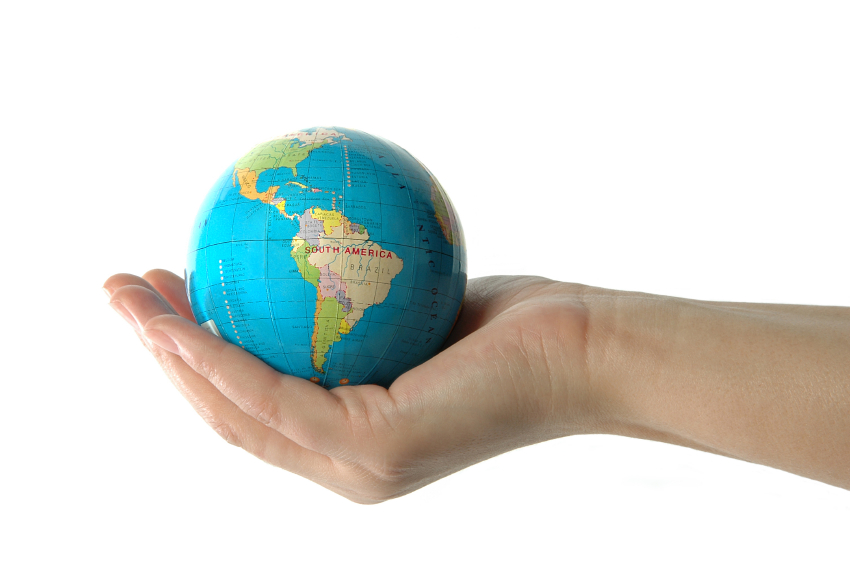 Today is World Intellectual Property Day, with a theme of Visionary Innovators. The theme this year celebrates the human story behind great innovations, paying tribute to the curious, the determined, and the insightful.
This holiday, chosen by the World Intellectual Property Organization, is meant to increase general understanding of what IP is and the impact that it has. Its a global celebration of music, art, and technology that helps shape our world, and how the IP system contributes to it.
WIPO, the United Nations agency dedicated to the use of IP as means of stimulating innovation and creativity, was first established in 1967. The organizations roots, however, date all the way back to 1883 and the Paris Convention for the Protection of Industrial Property. This was the first major international treaty created to help people obtain international protection for their designs in the form of industrial property rights.
World Intellectual Property Day began in 2001 with the theme, Creating the Future Today. Members of WIPO chose April 26th as the day to celebrate– the day the WIPO Convention came into force in 1970.
WIPO encourages organizations to participate by holding seminars, staging concerts, giving presentations and doing a variety of other activities to raise awareness and generate public and media interest in IP.
Doing something special to celebrate? Let us know here, and then send a brief report to the World IP Day Facebook Page.